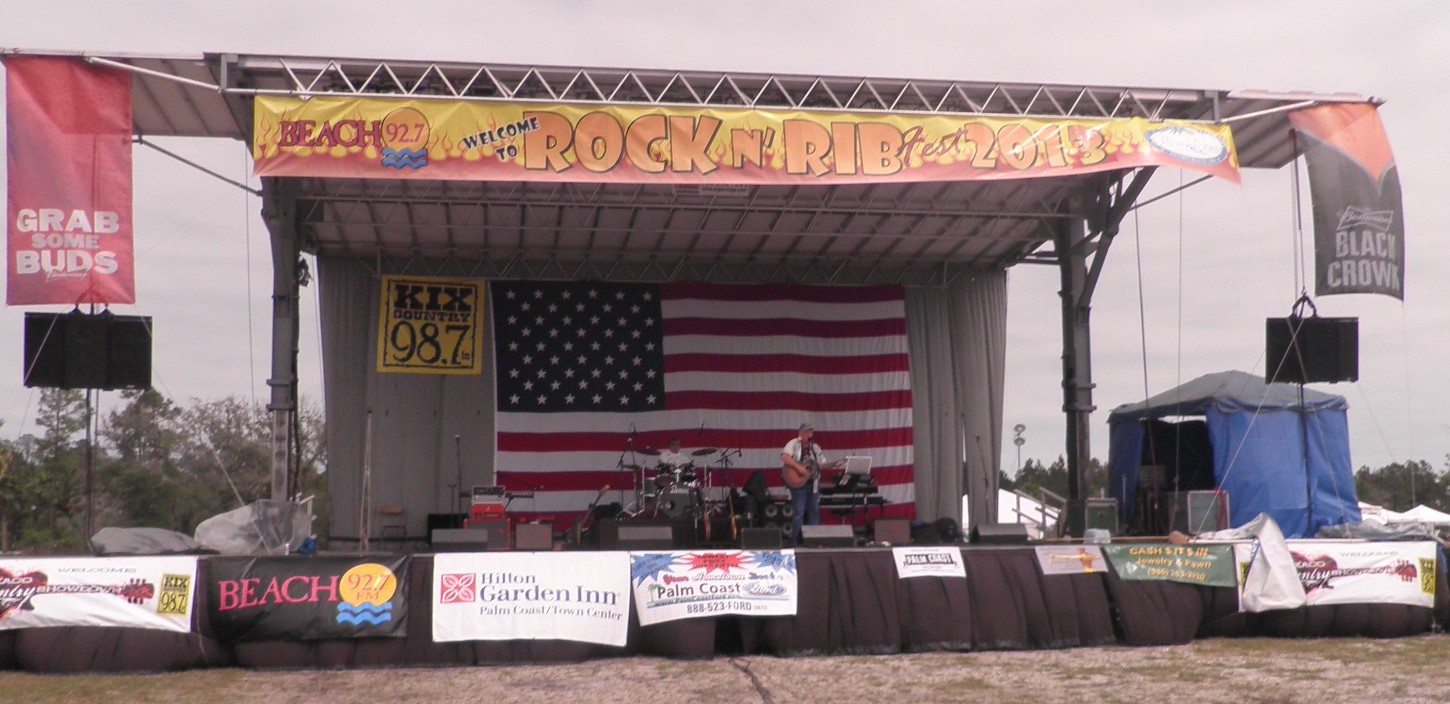 �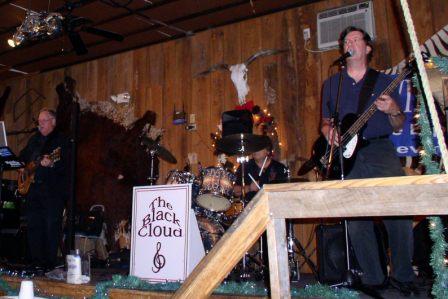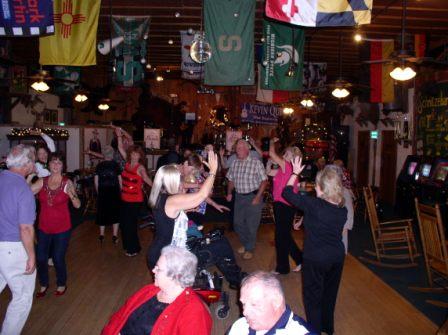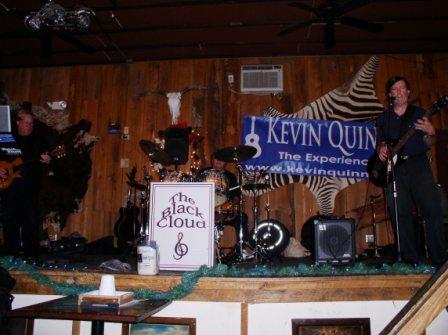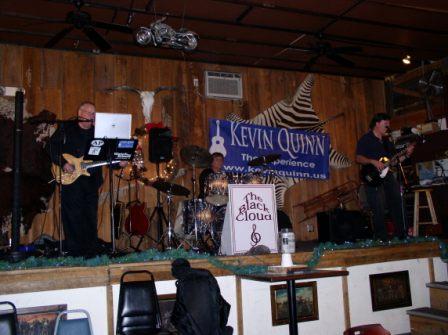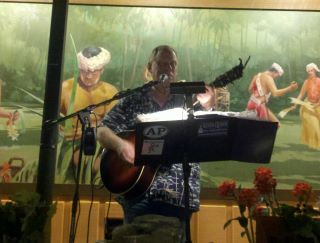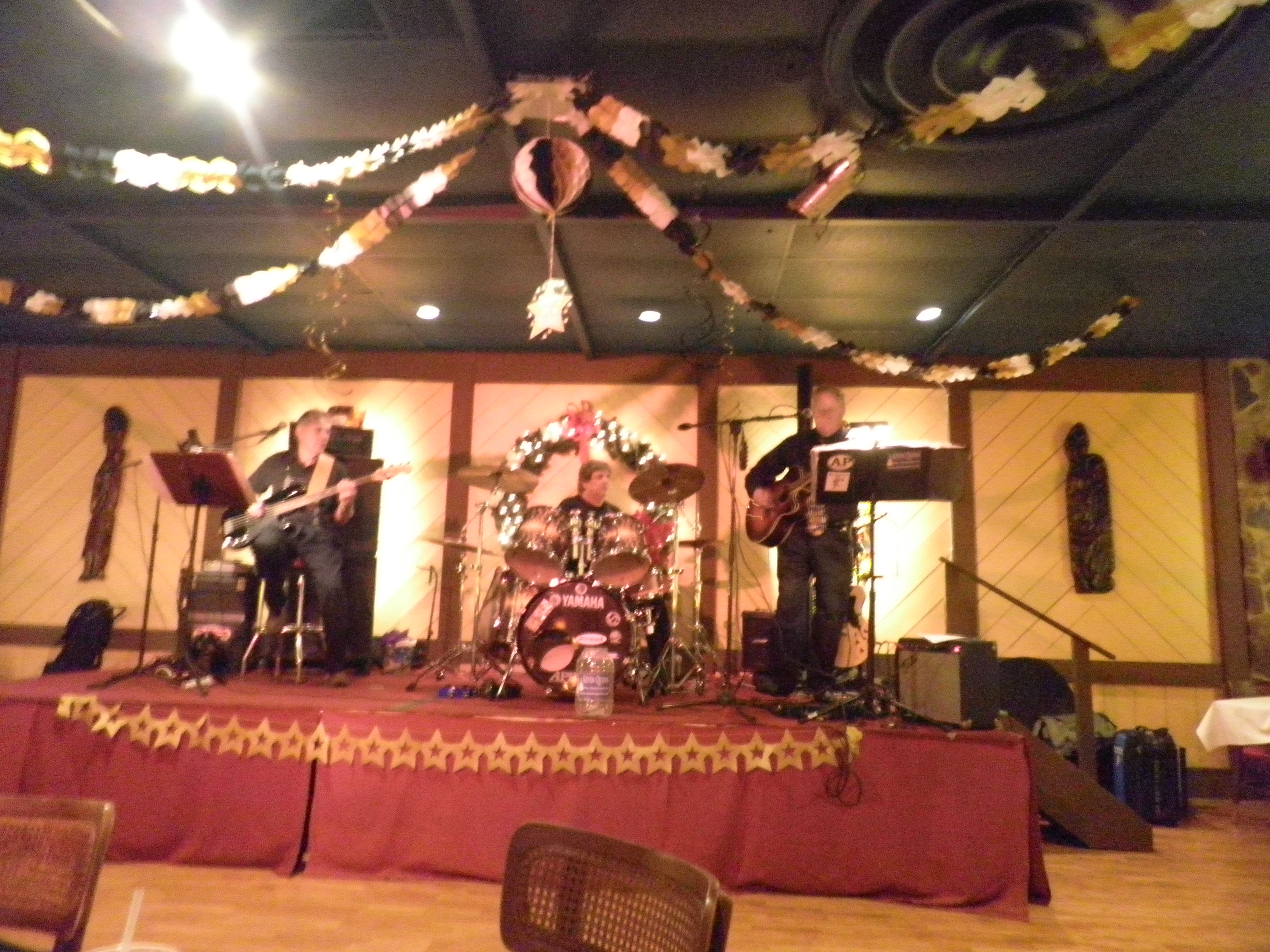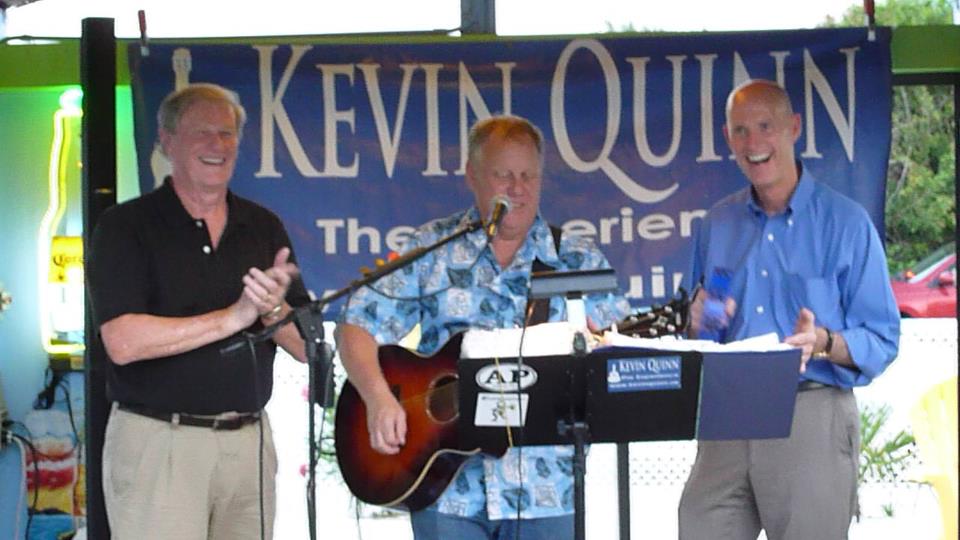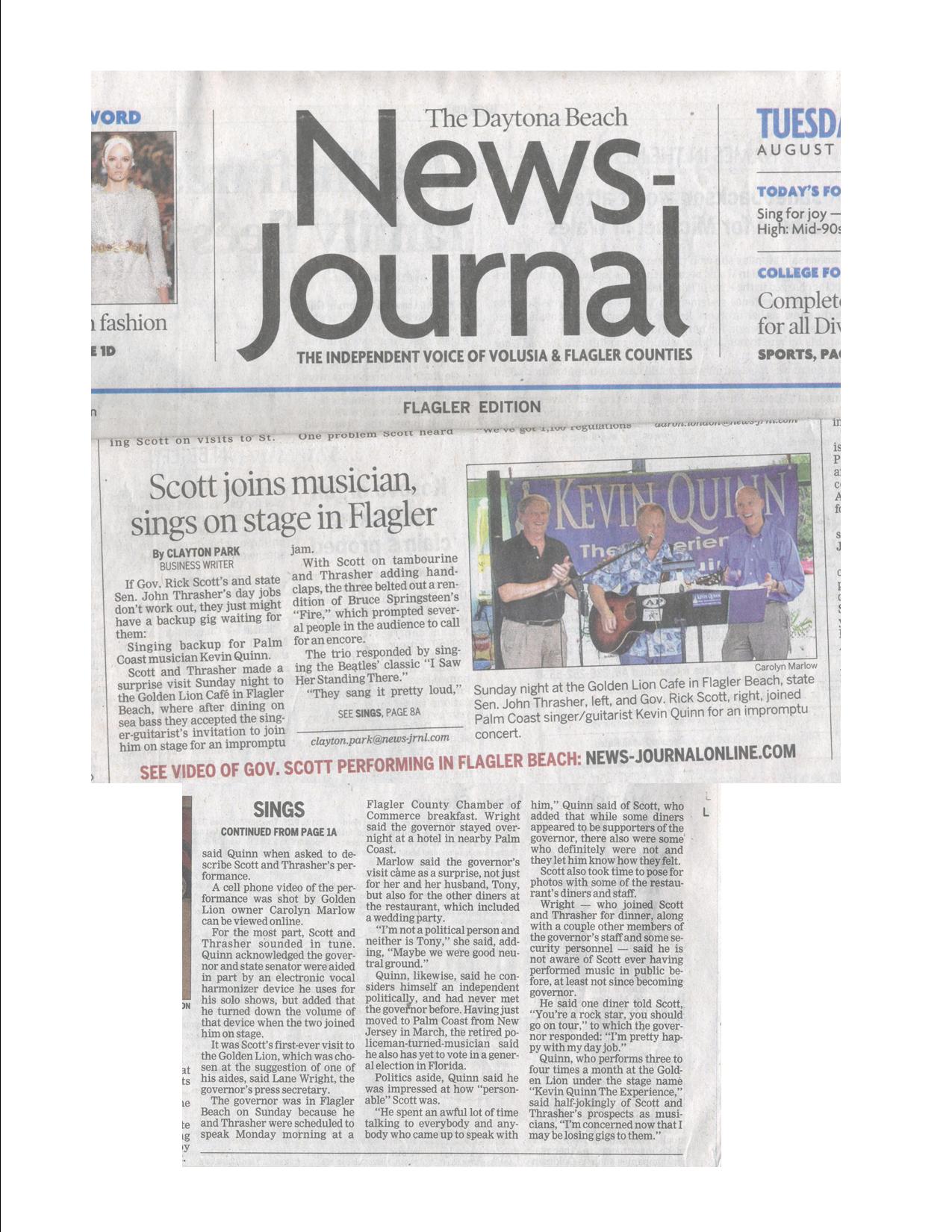 n
Harry's - St Augustine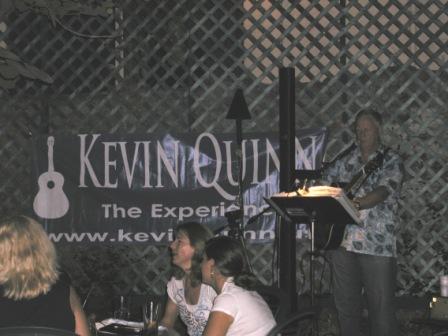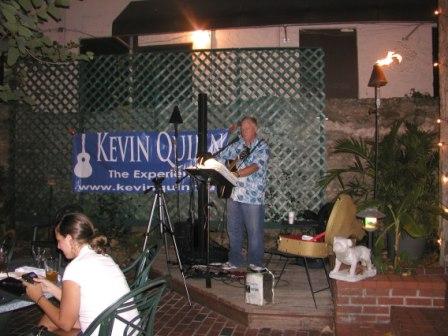 �
Golden Lion, Flagler Beach ,Florida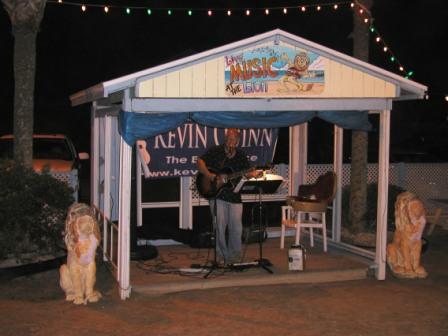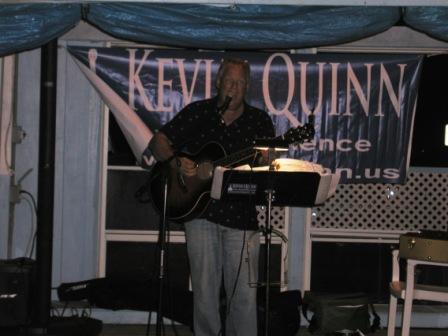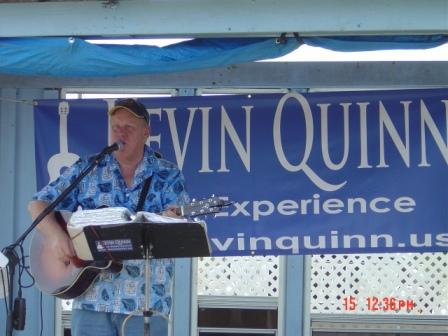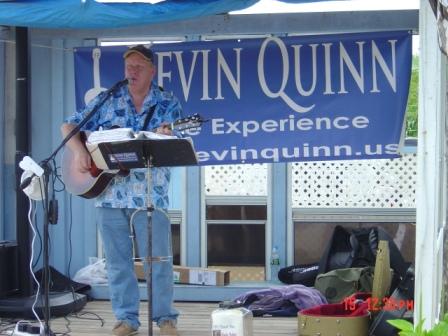 �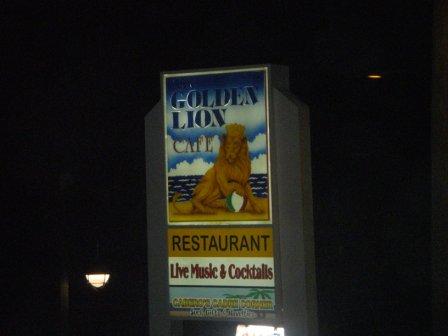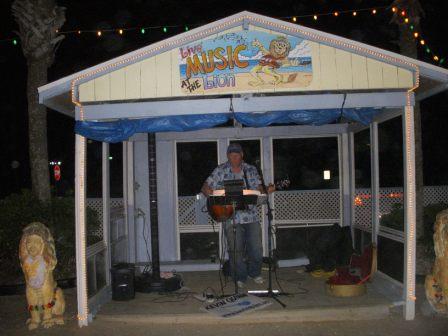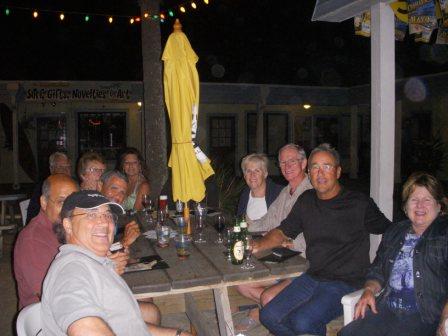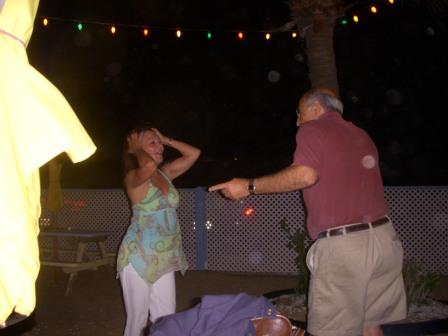 �
FINNS Beachside Pub, Flagler Beach ,Florida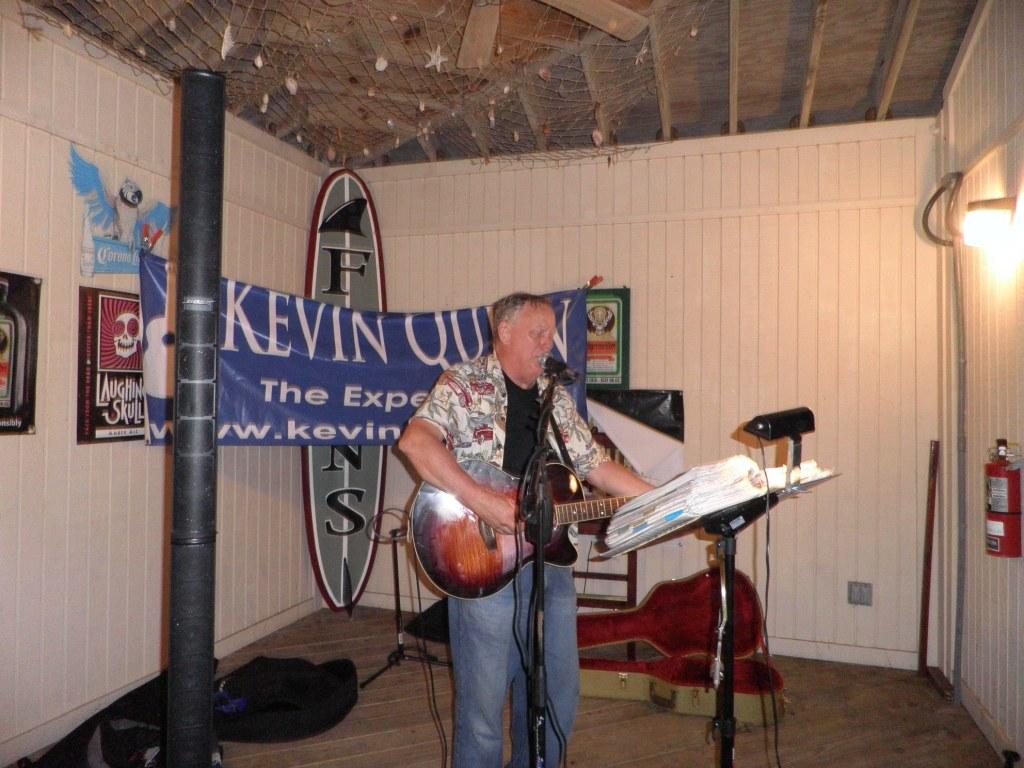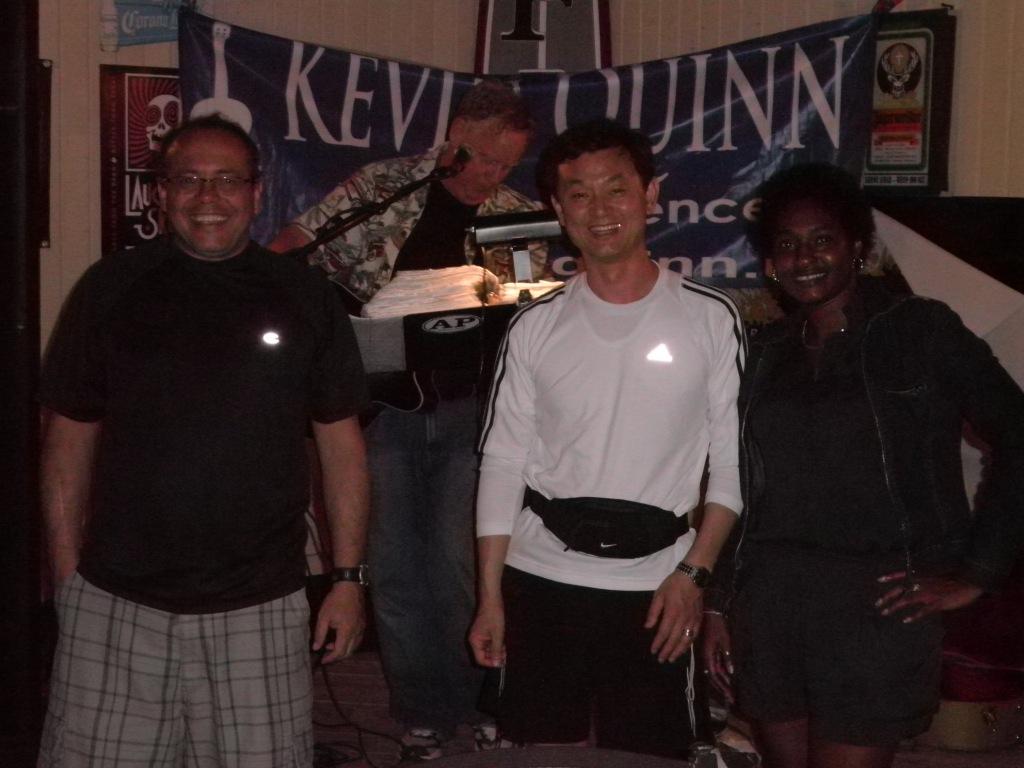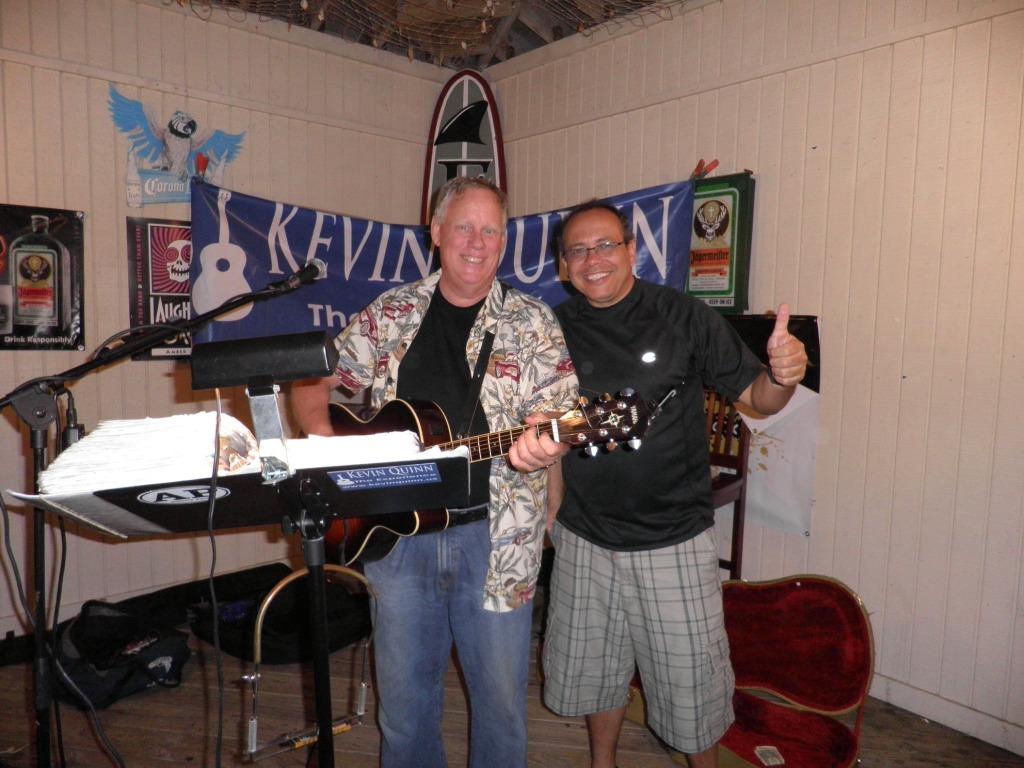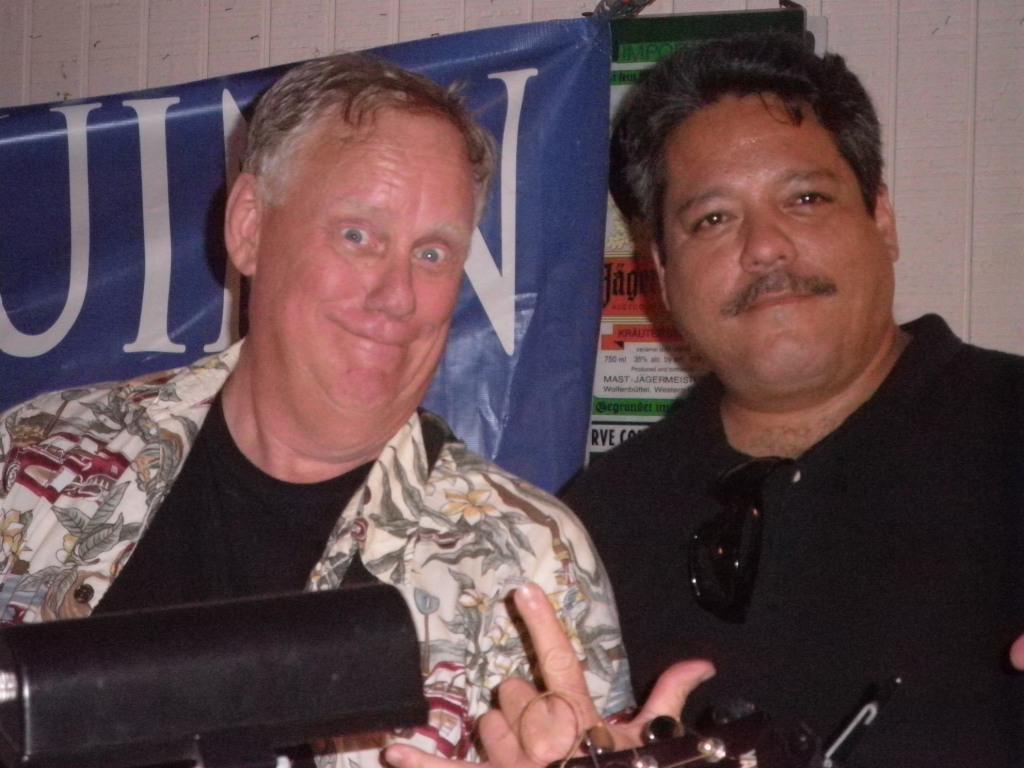 Sunset's Riverside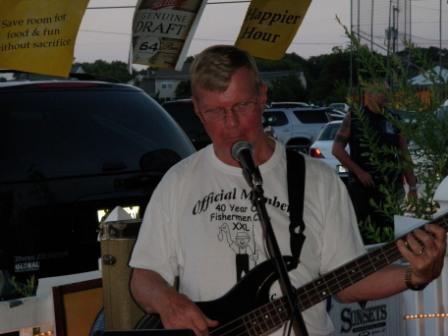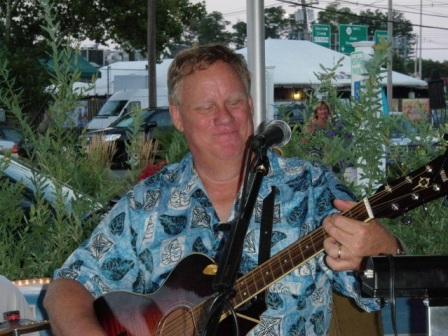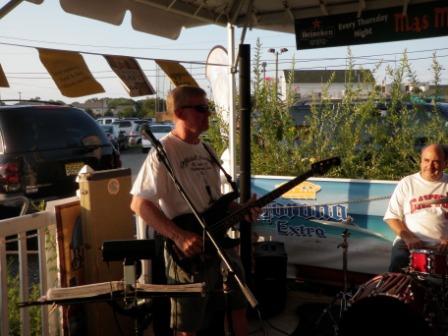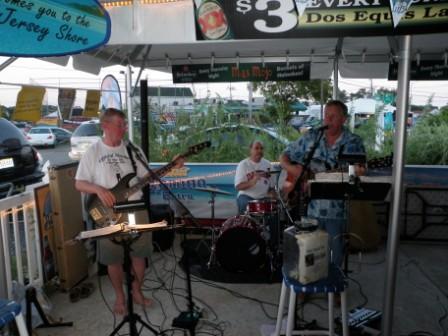 PINK RIBBON BENEFIT at Connoly Station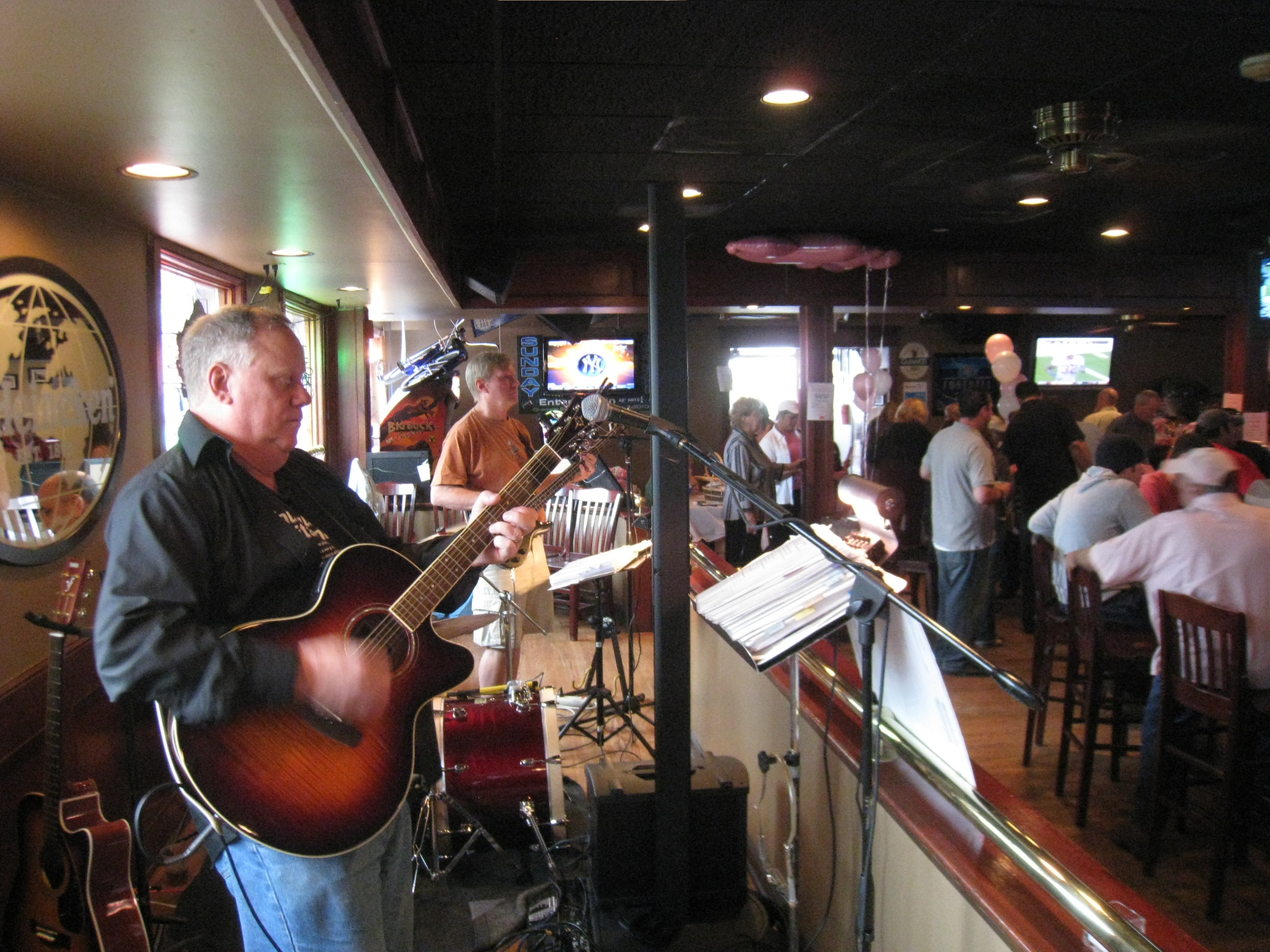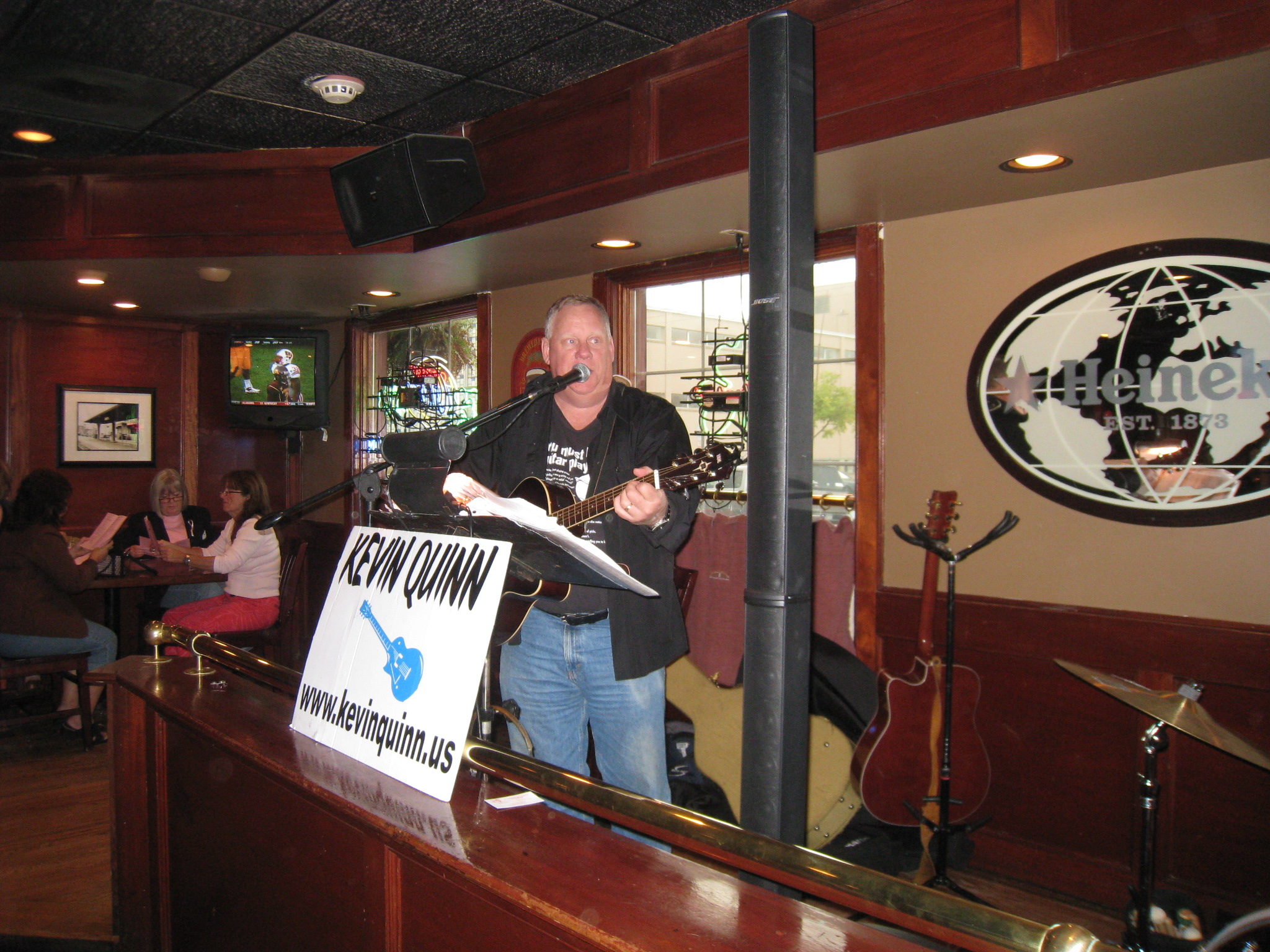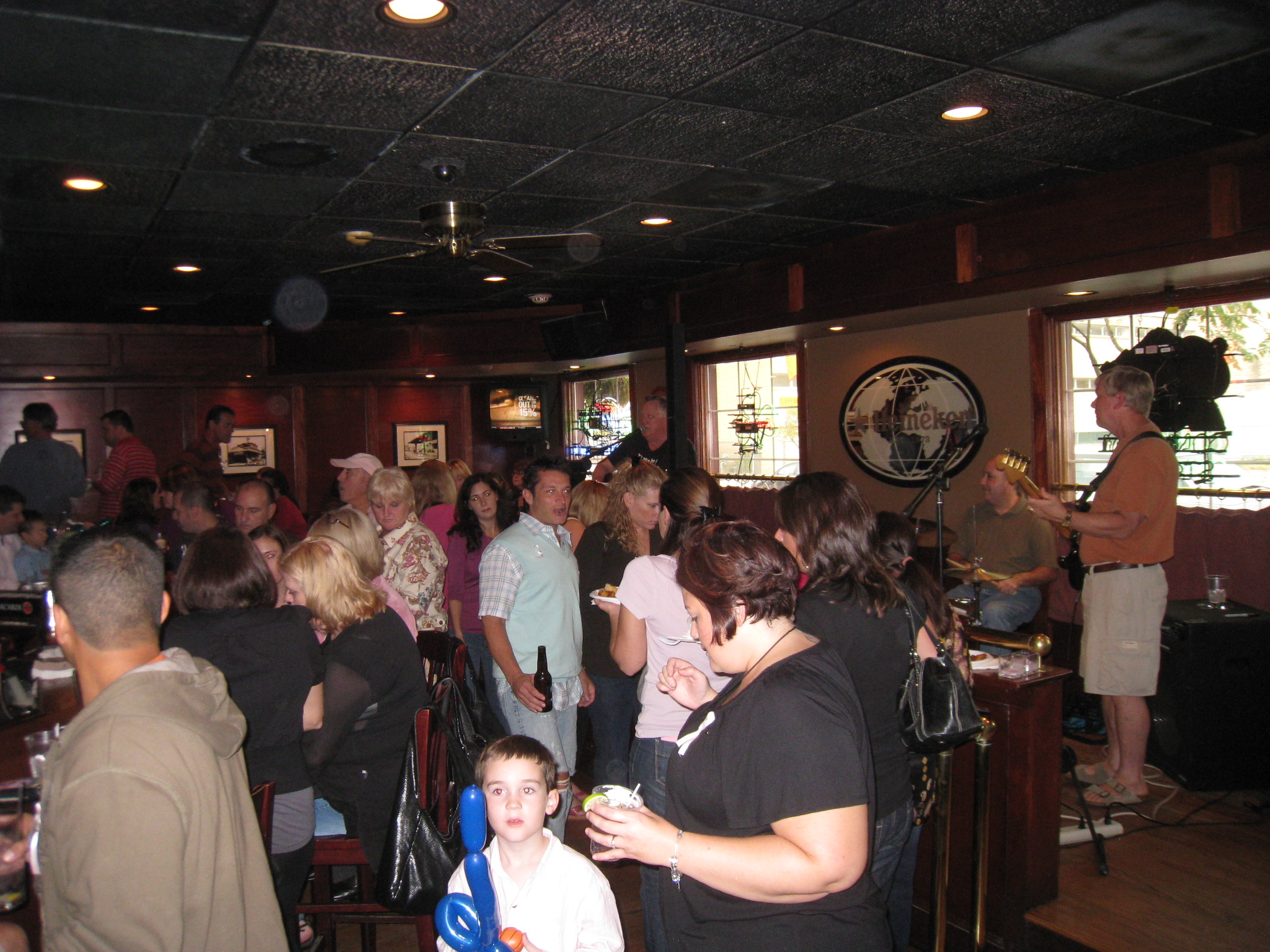 Sunset's Waterfront Labor Day Weekend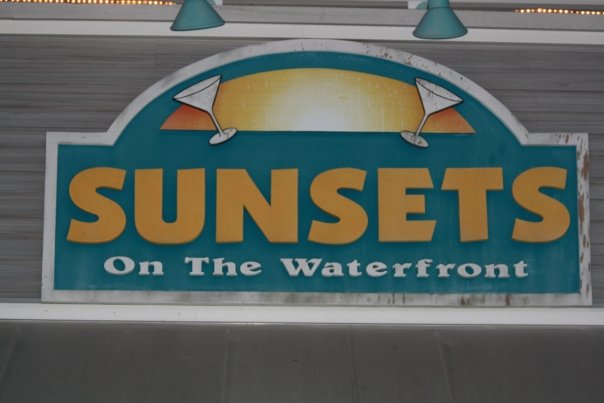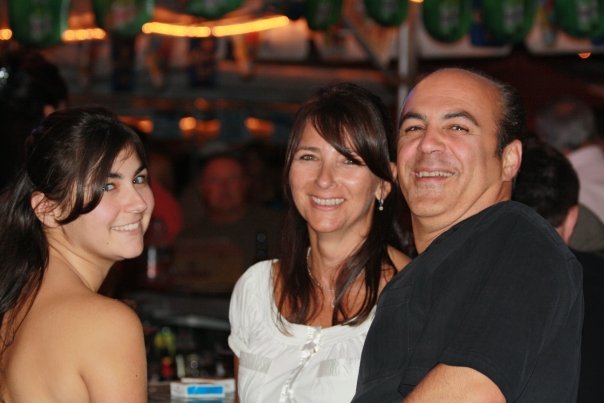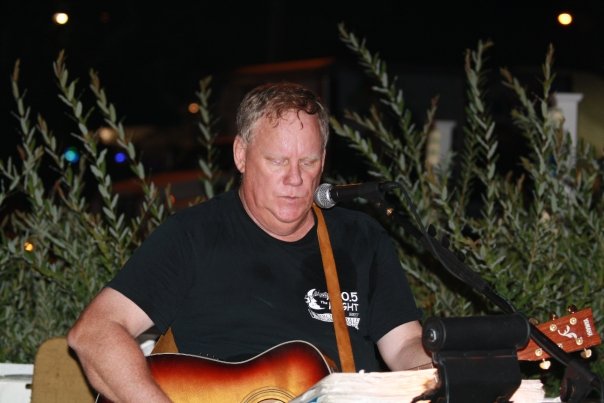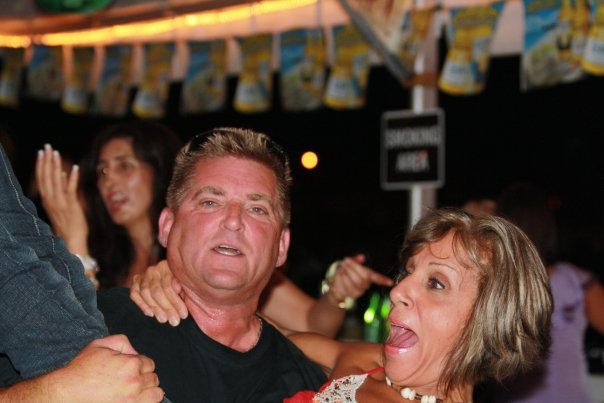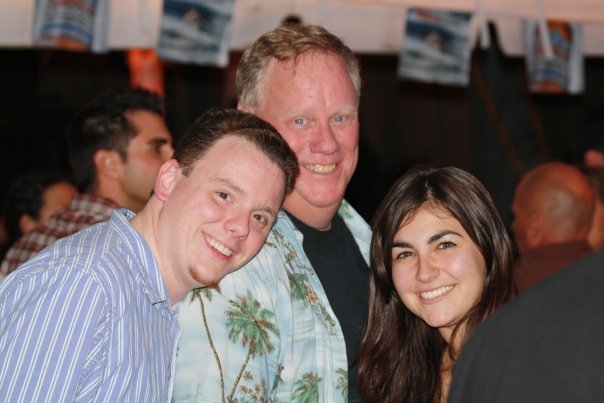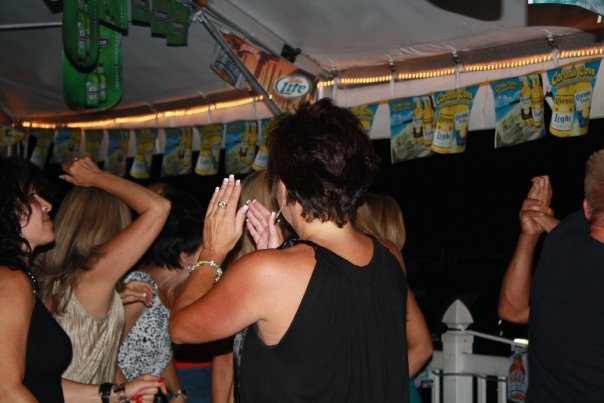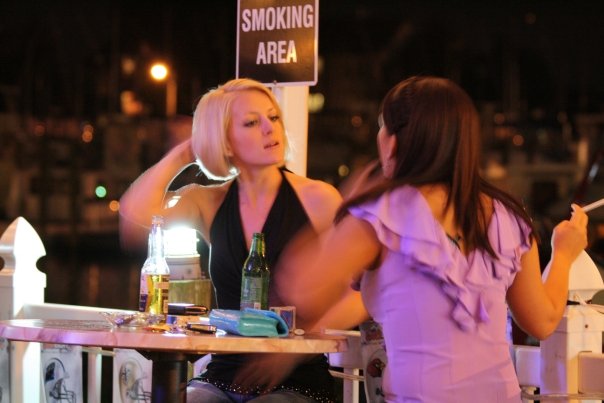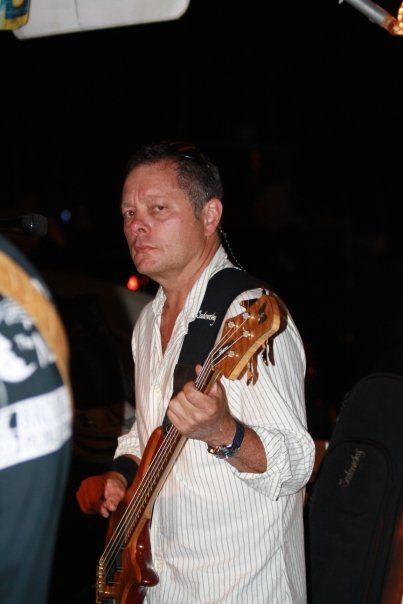 Asbury Park First Saturday 8-1-09 The Kevin Quinn Band and Kevin Quinn Dancers ;)
First Saturday, Asbury Park March and April,June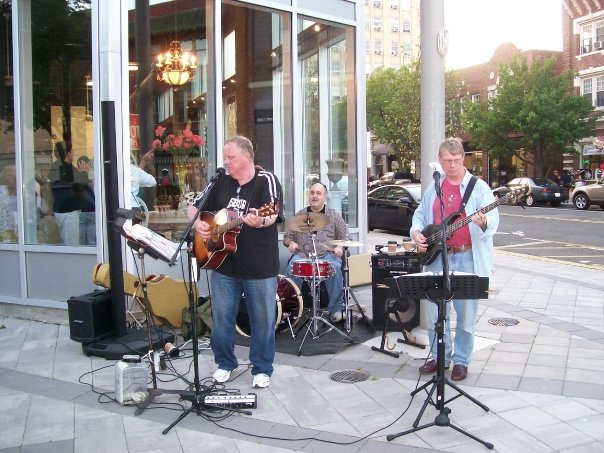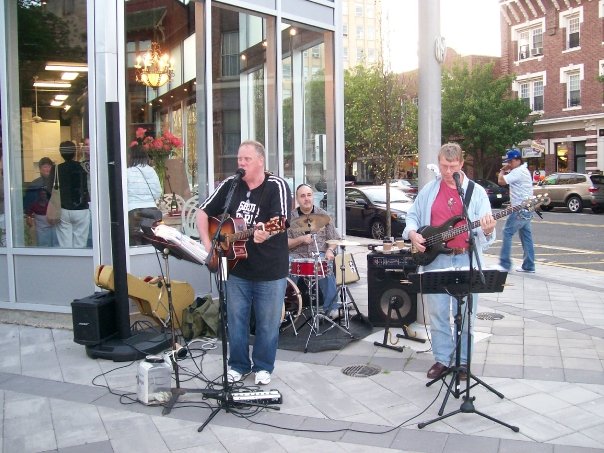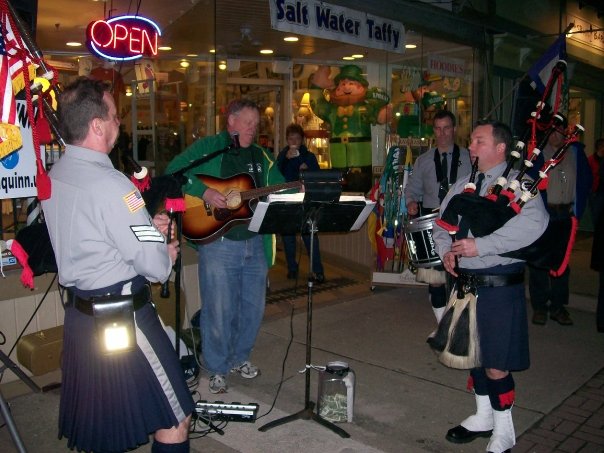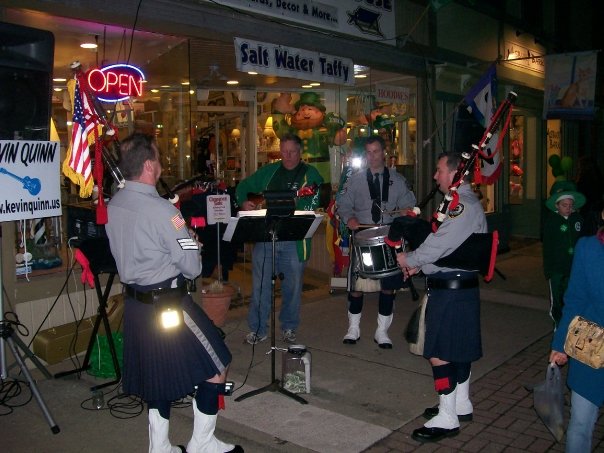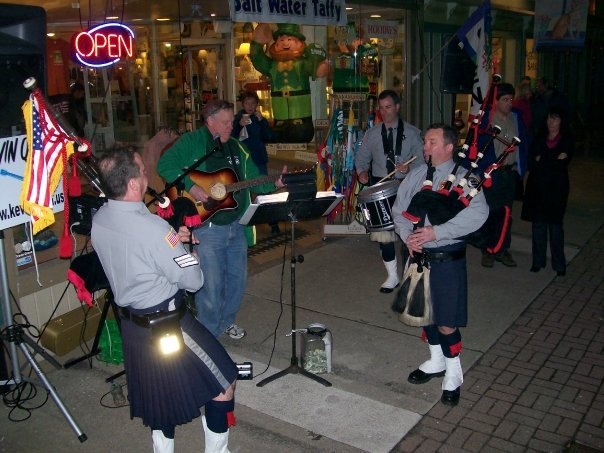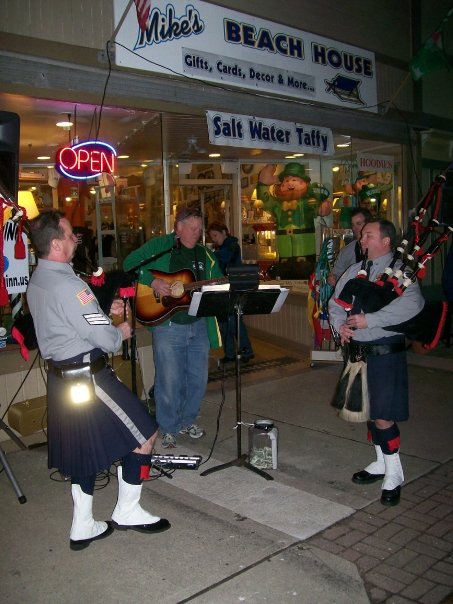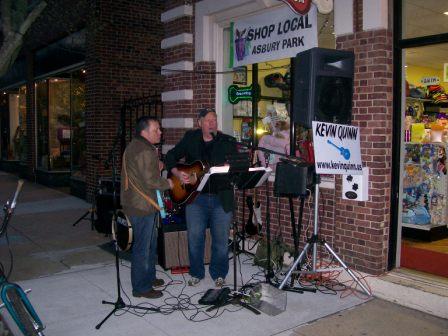 My Way Cafe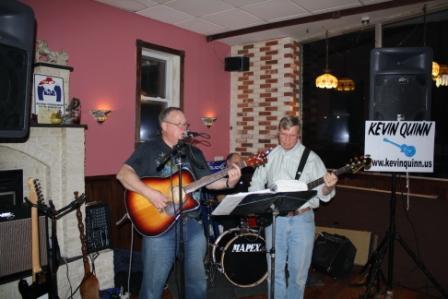 Photo's from December 6th First Saturday . Yes, that's real snow!!!!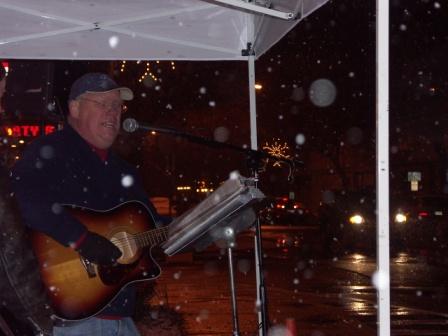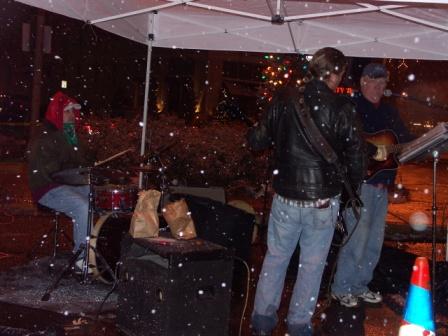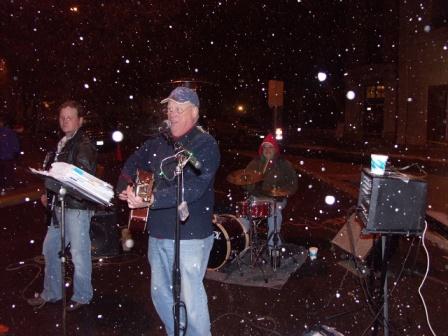 Photo's from First Saturday "ROCKTOBER" in Asbury Park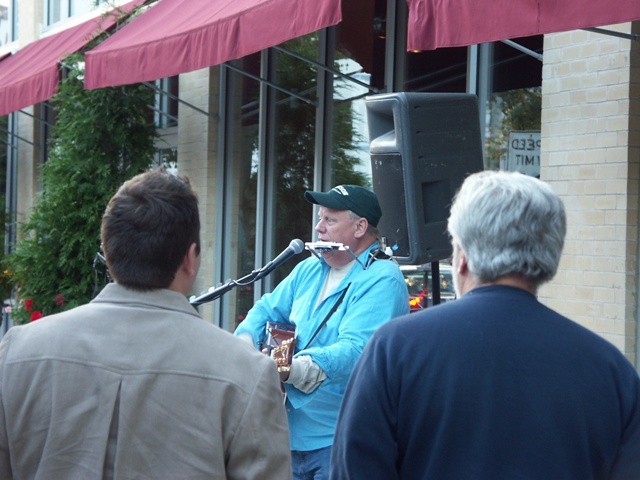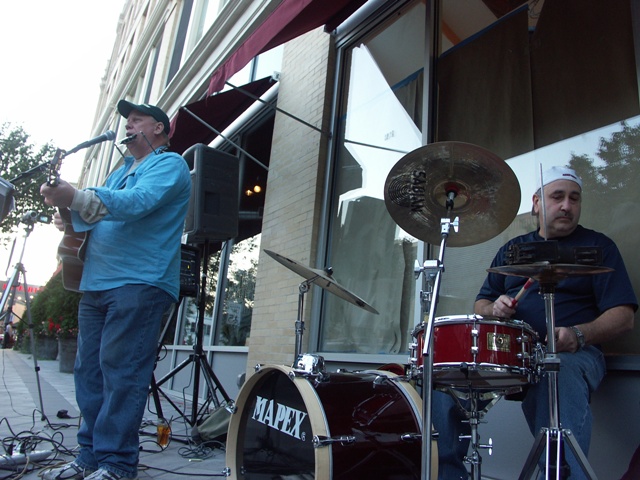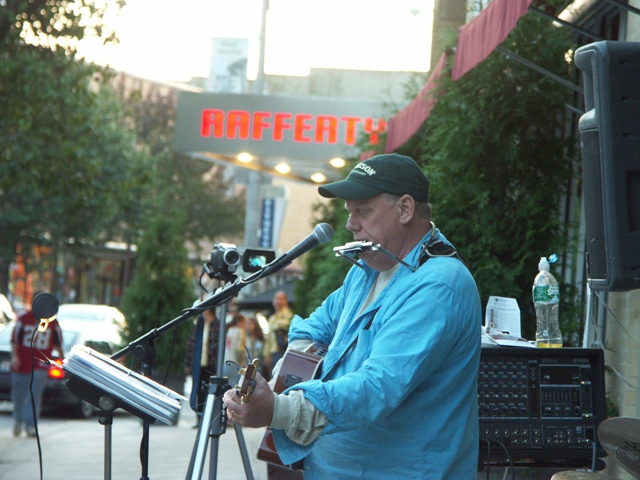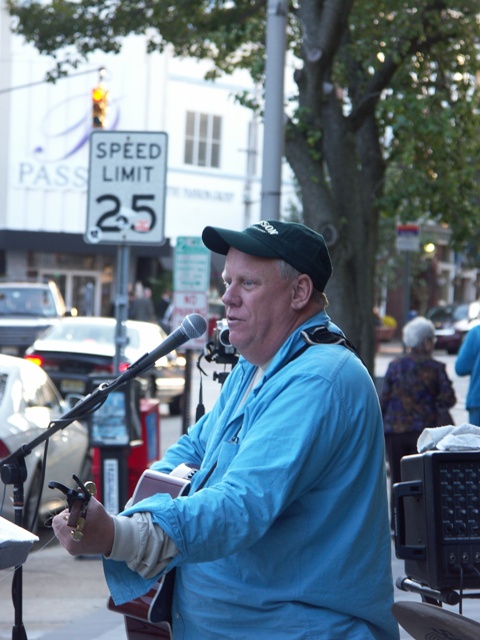 Photo's from "The Lake House" Loch Arbour 8-17-2008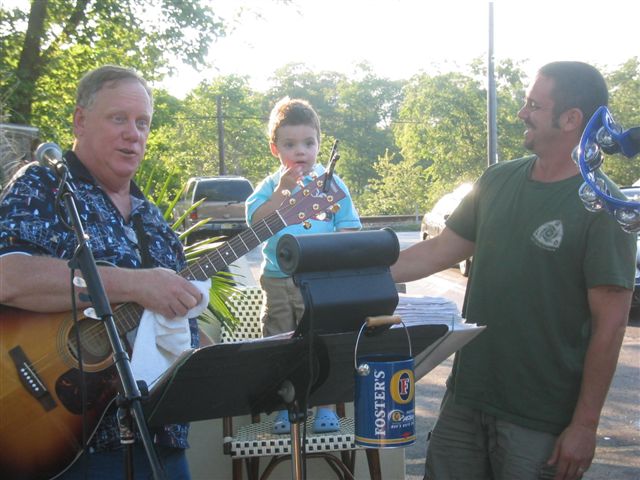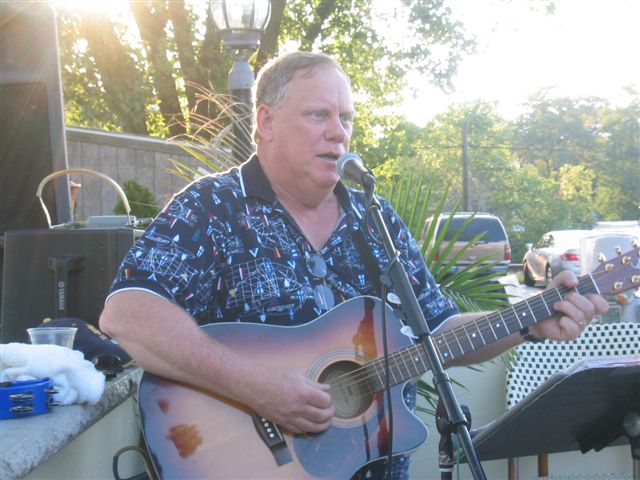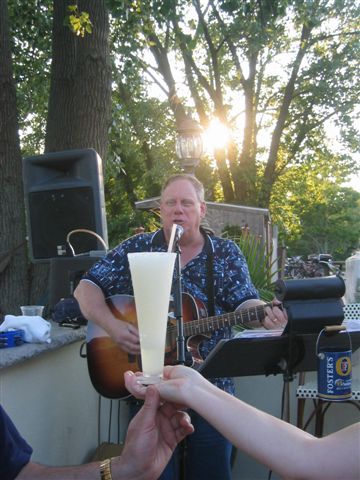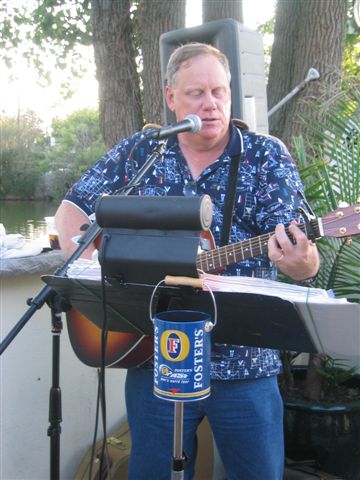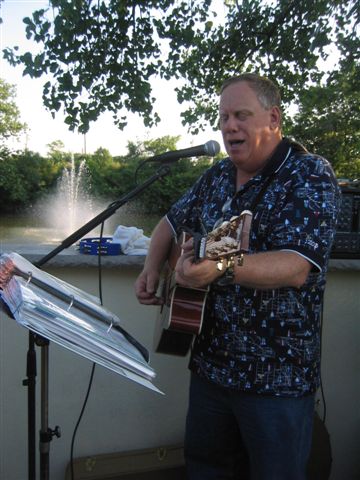 Photo's from Beach Concert at Convention Hall in Asbury Park Saturday August 9th 2008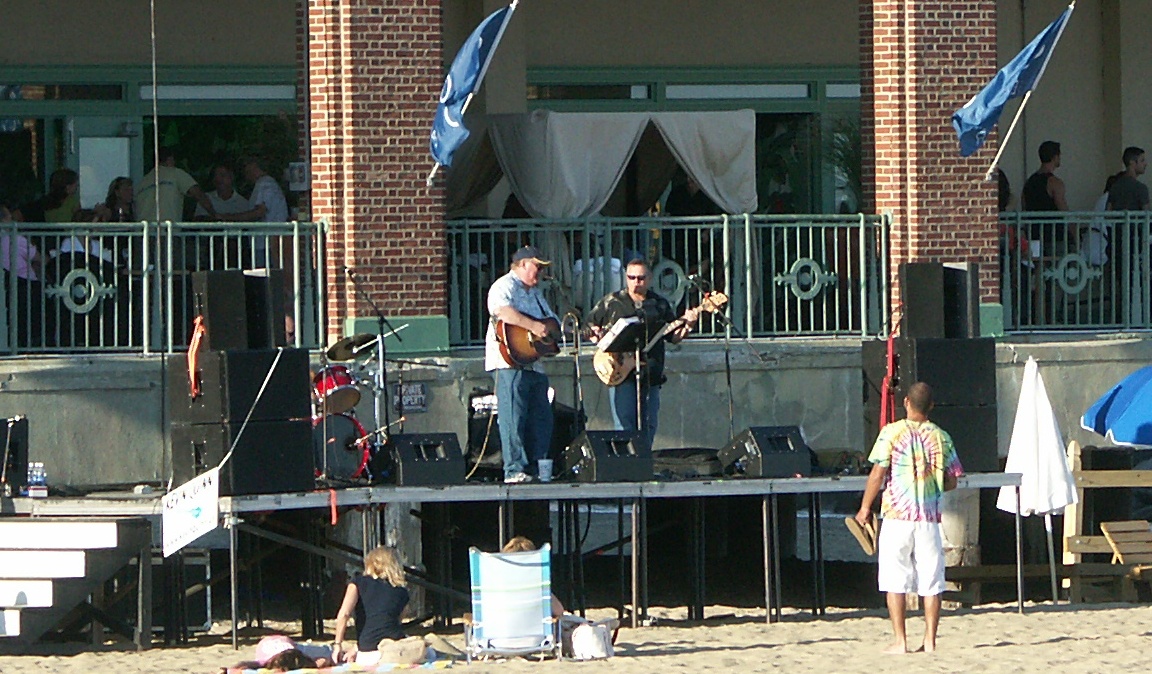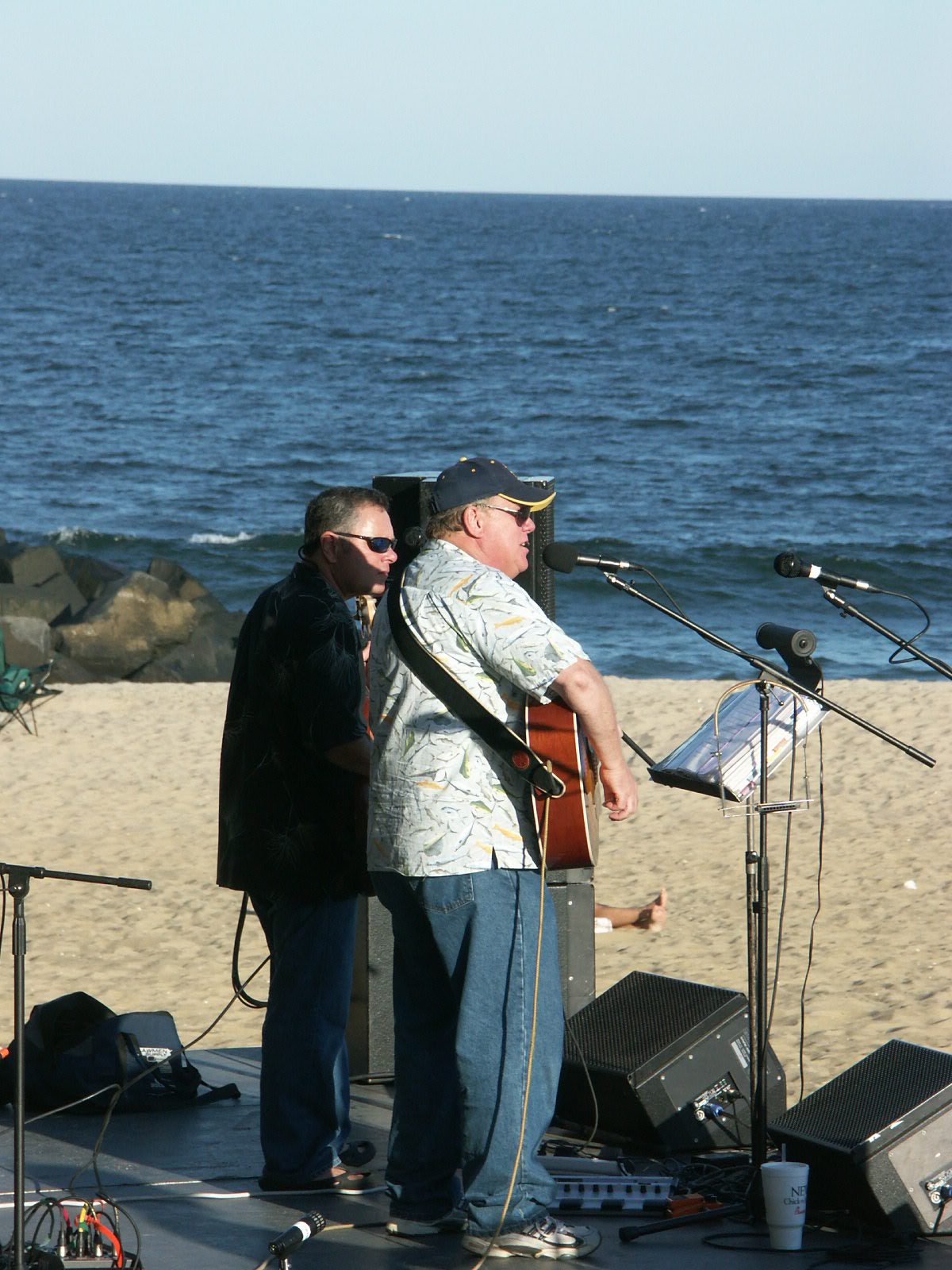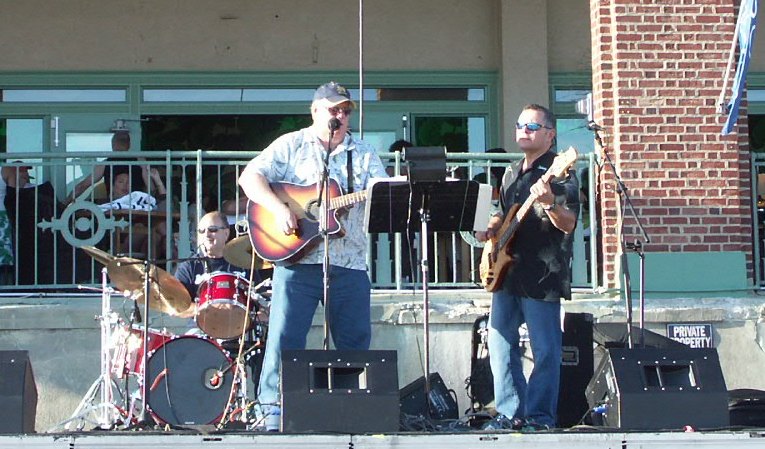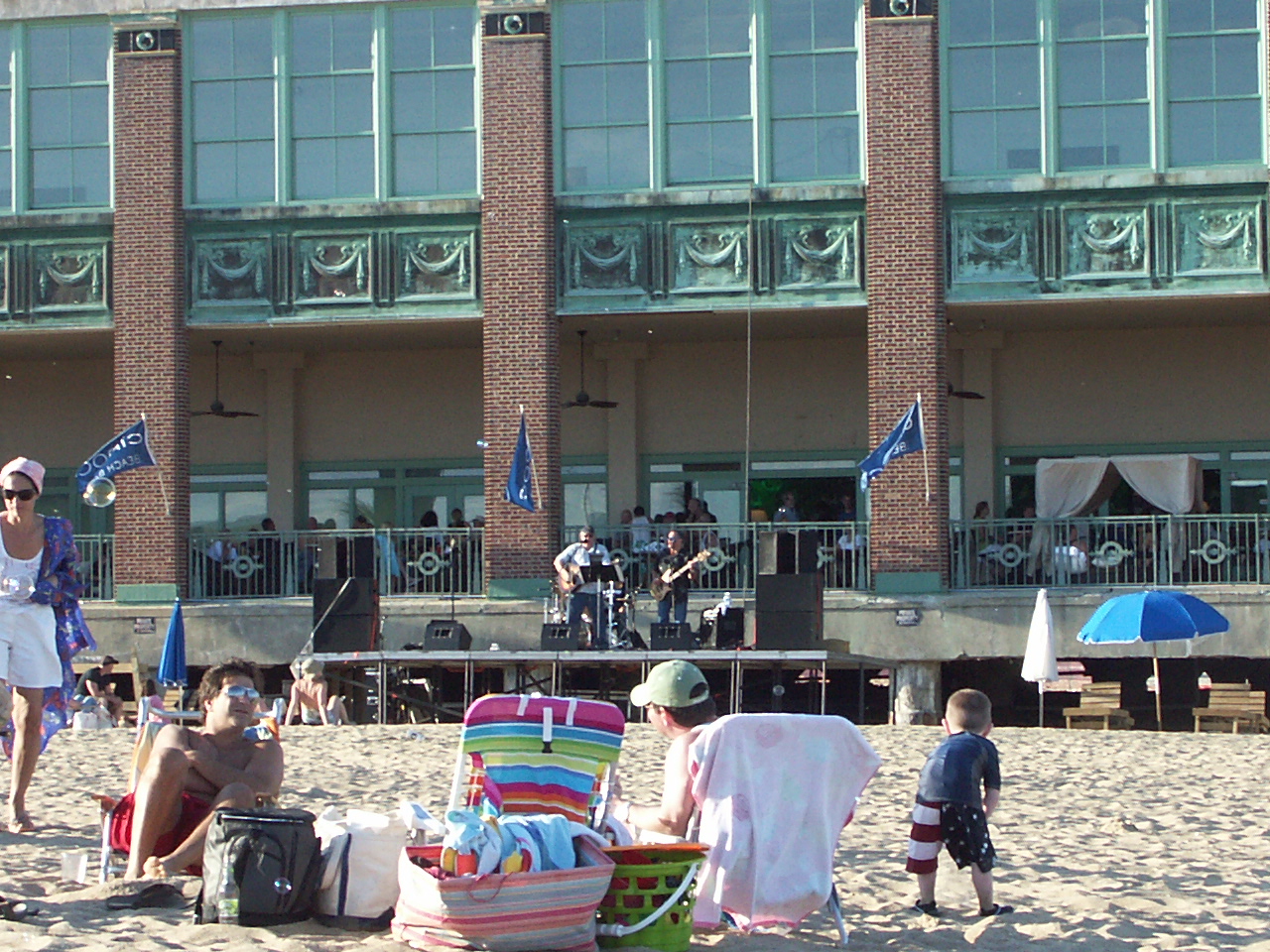 Sunsets On The Waterfront, Neptune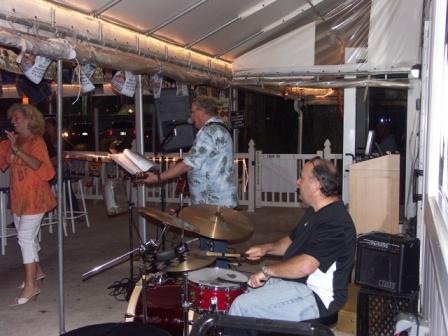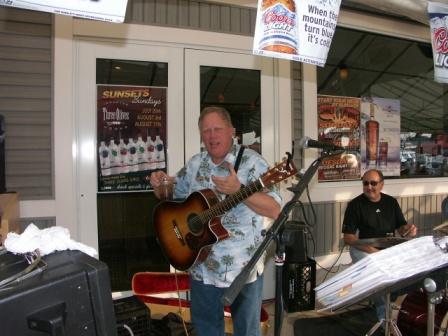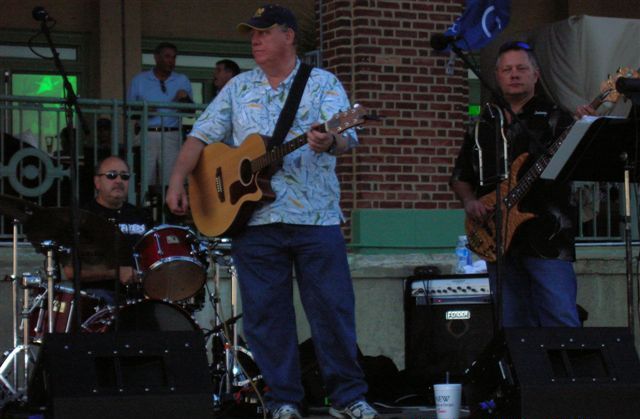 Here's some photo's from recent performance at Diane and Johns'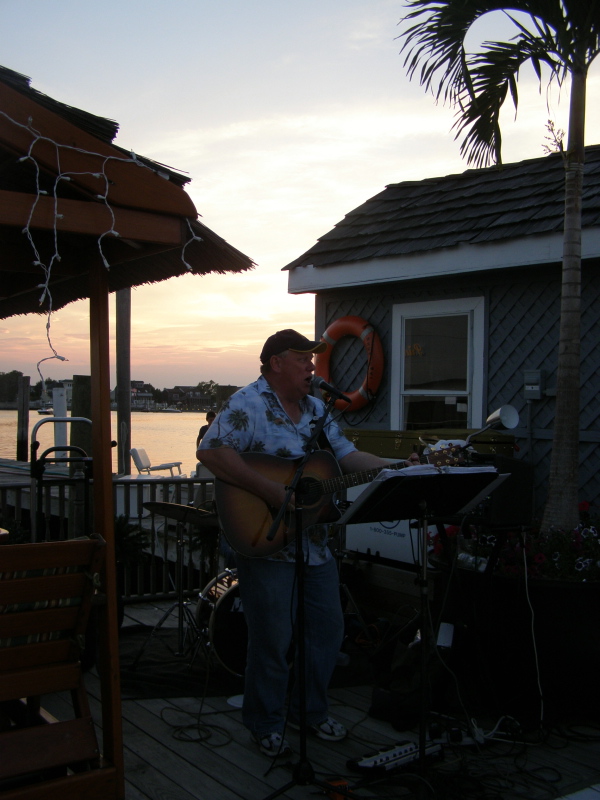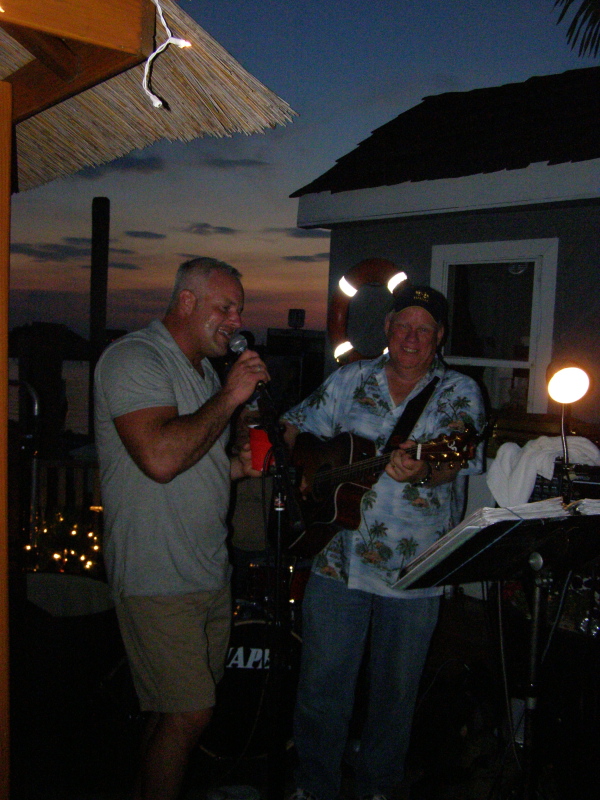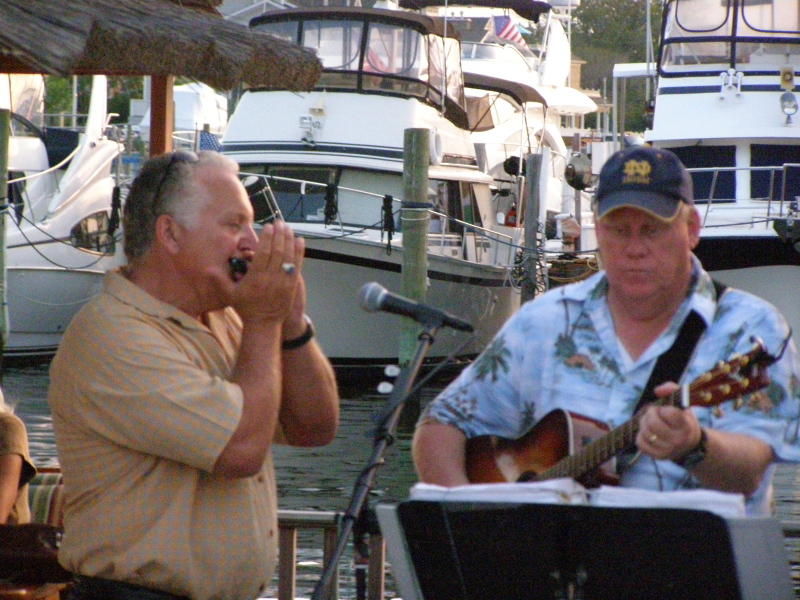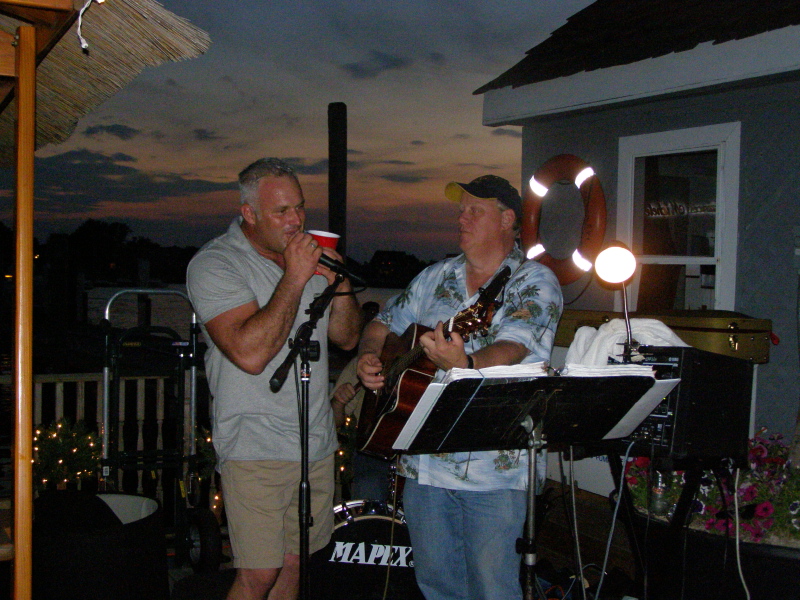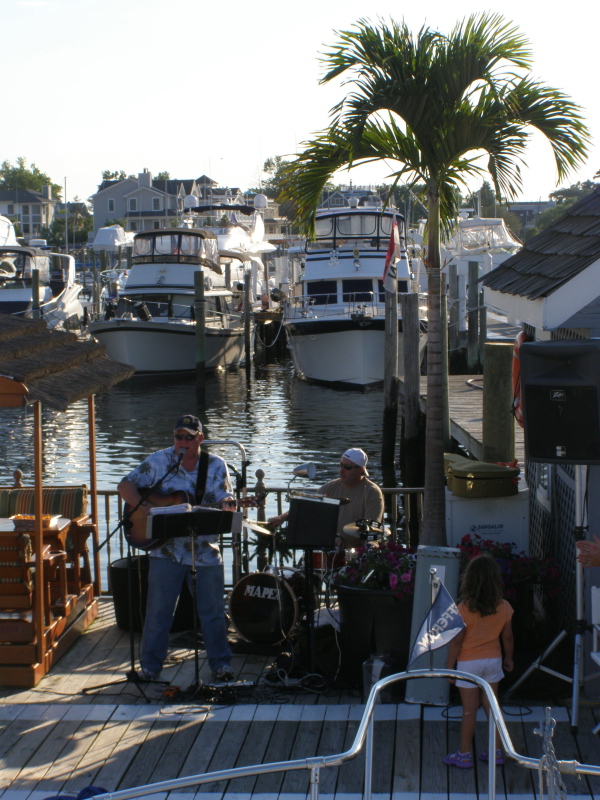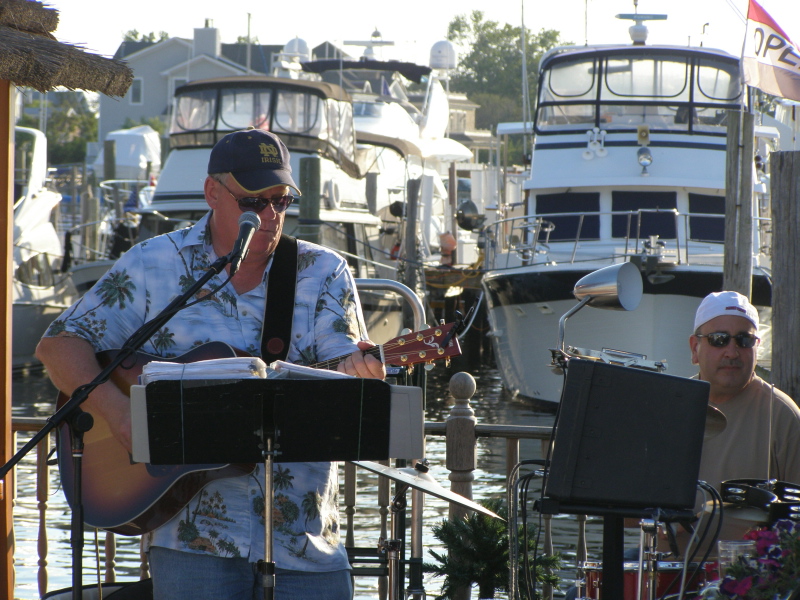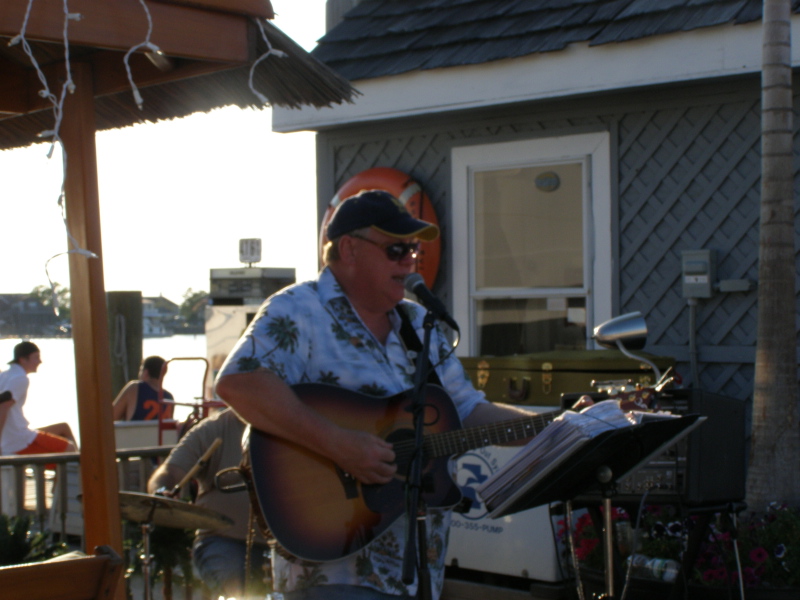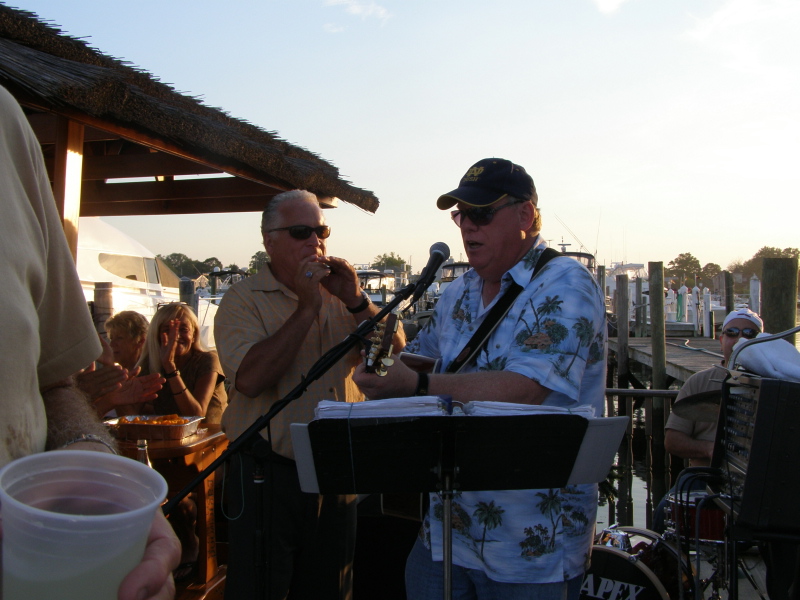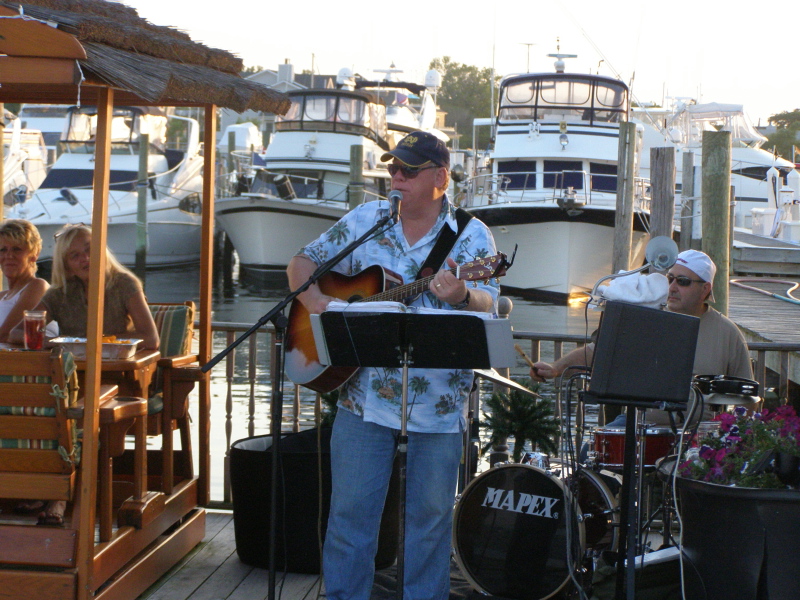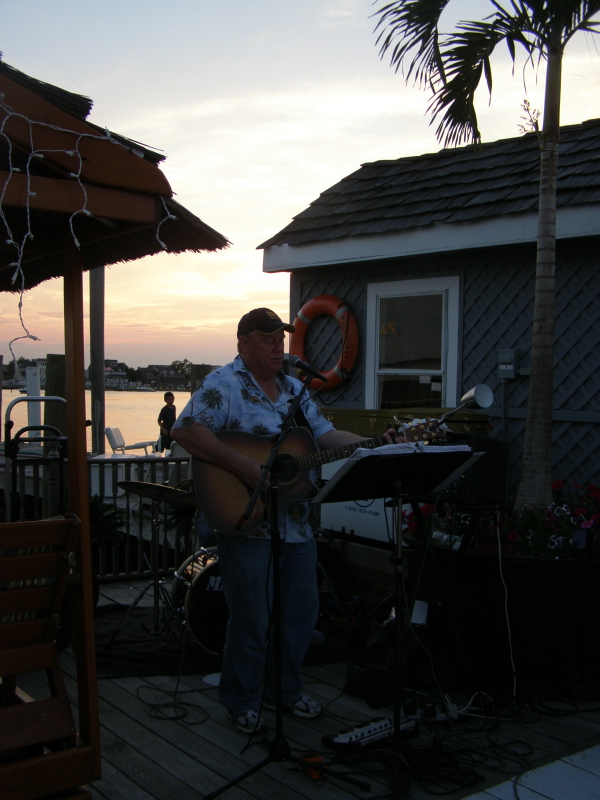 Love playing in the islands
Here's some photo's from recent performances at "Mama Chuch" and "My Way Cafe"
Rich's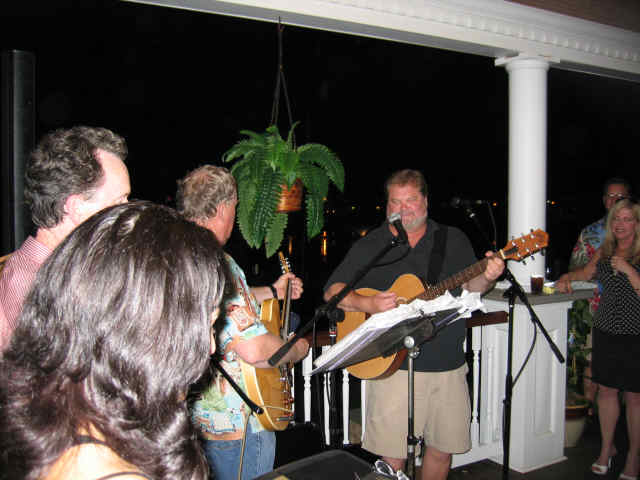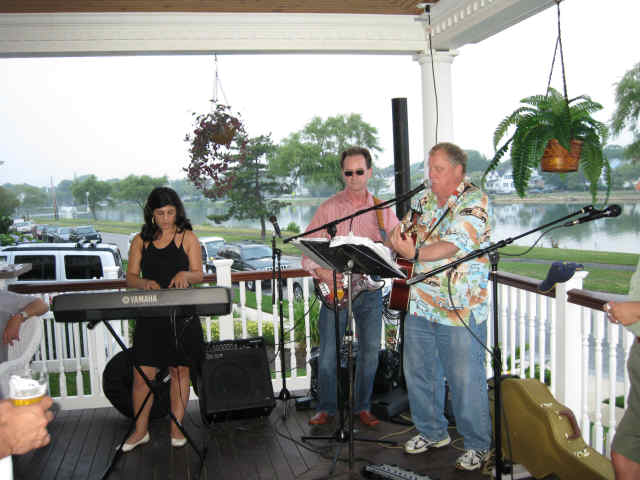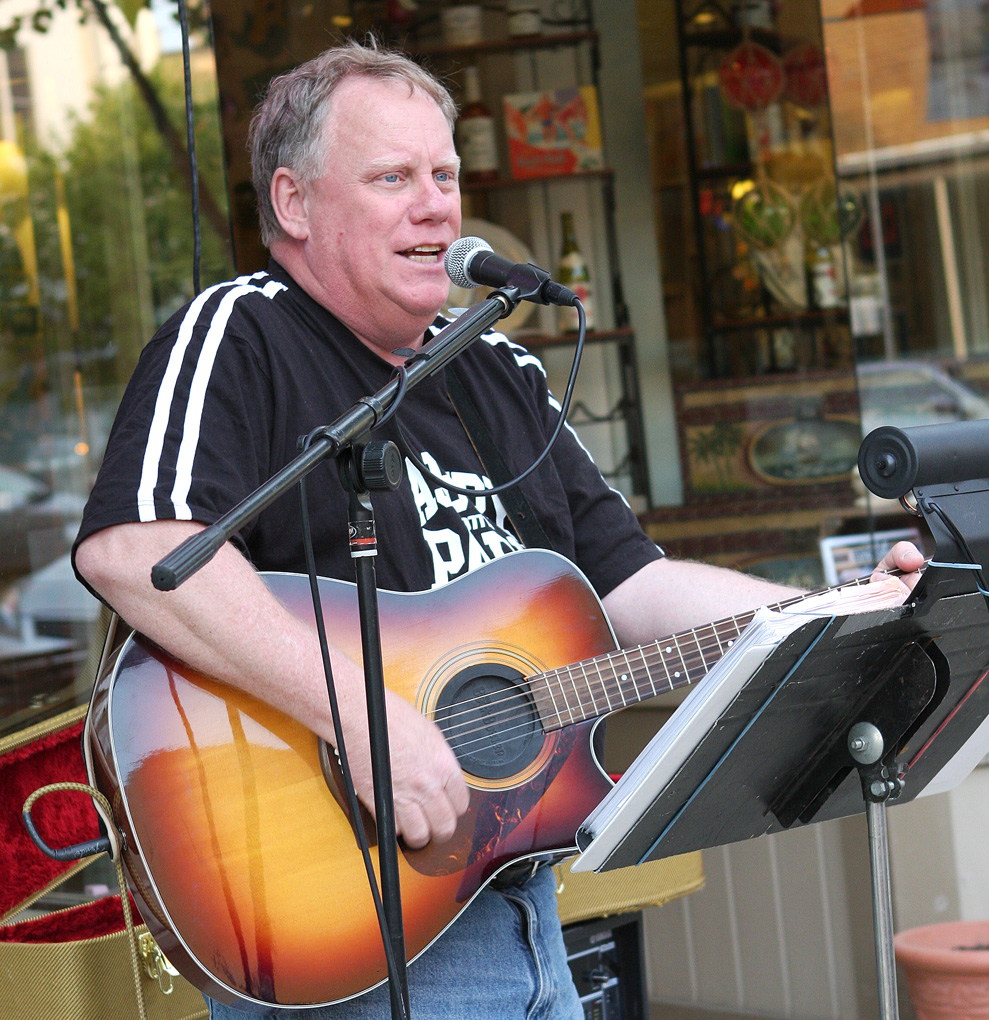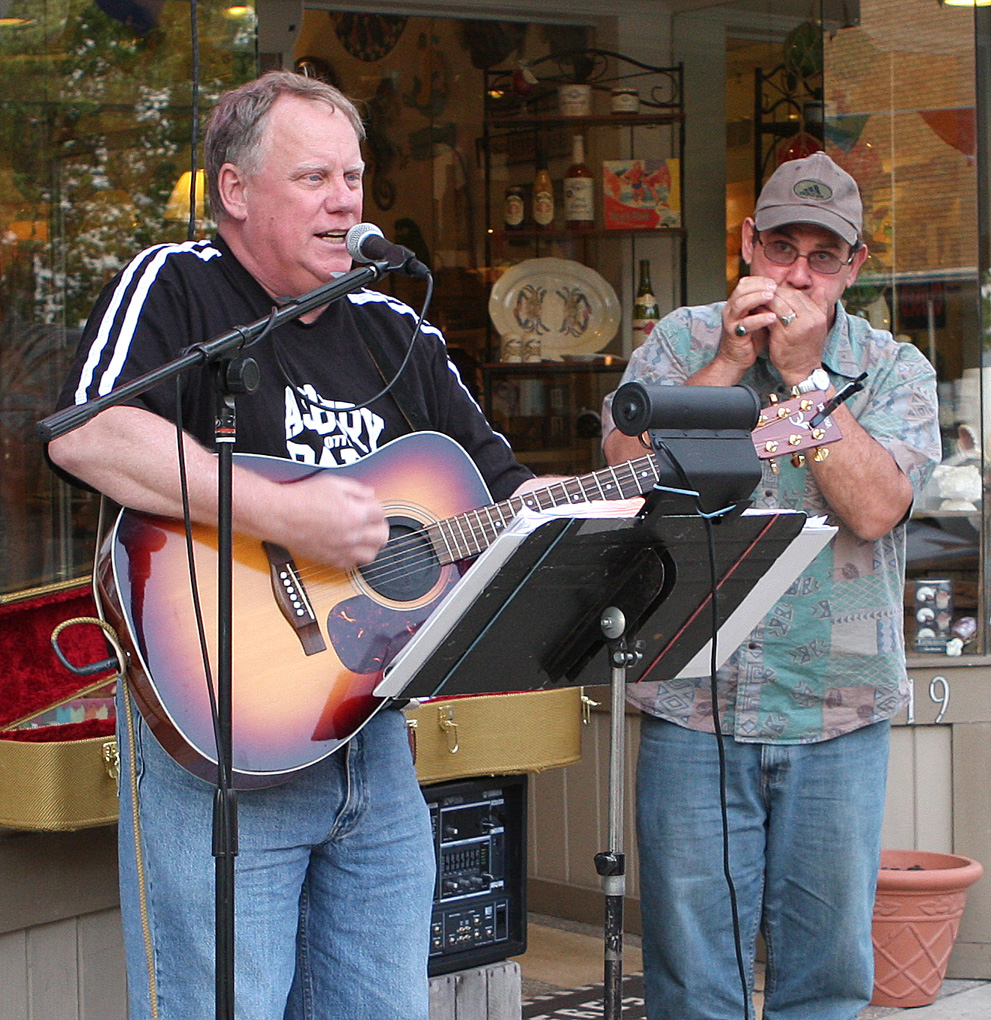 Kevin and Friends at Asbury Park- Mike's Beach House sidewalk, photo's by JayD Christopher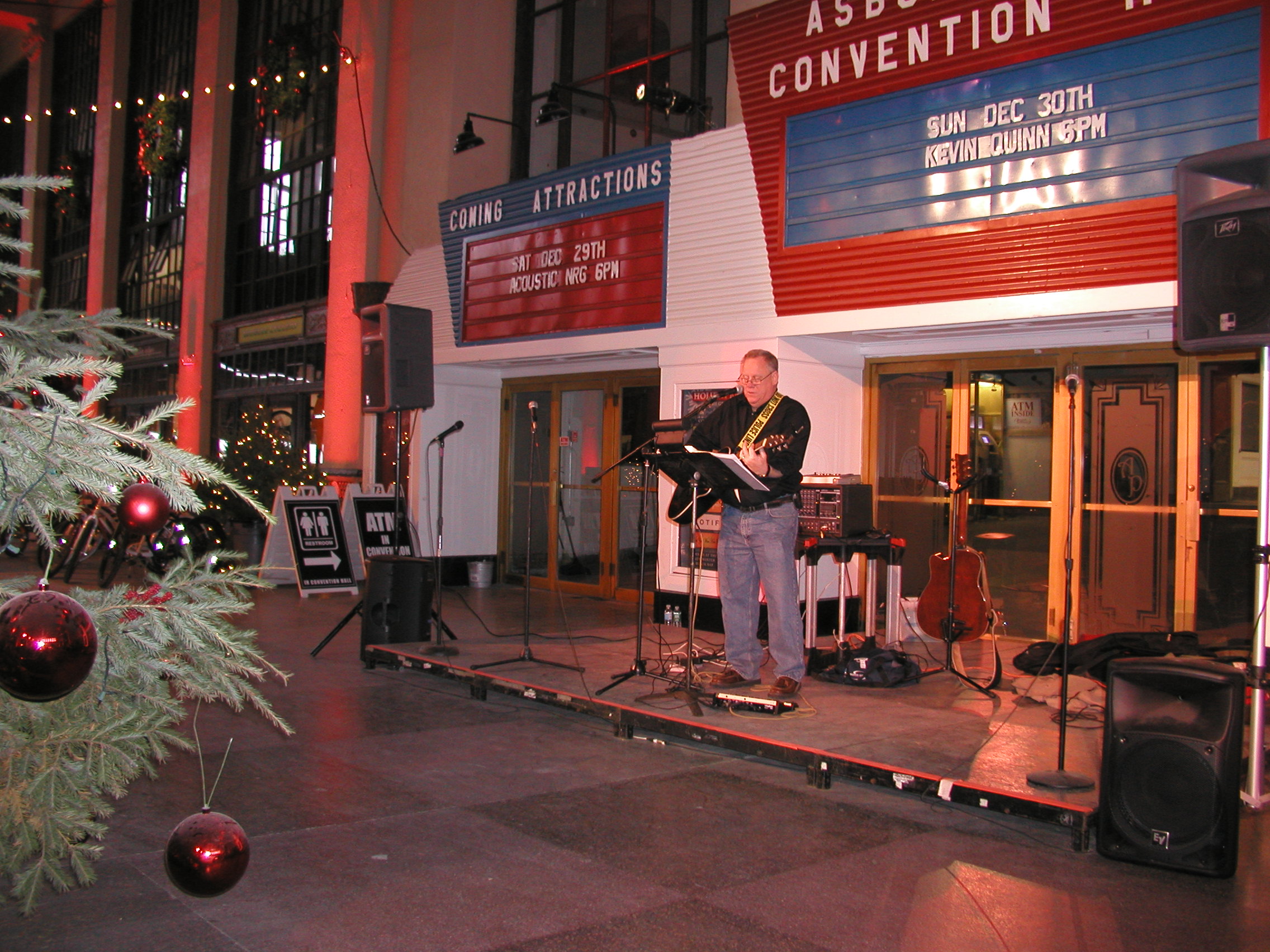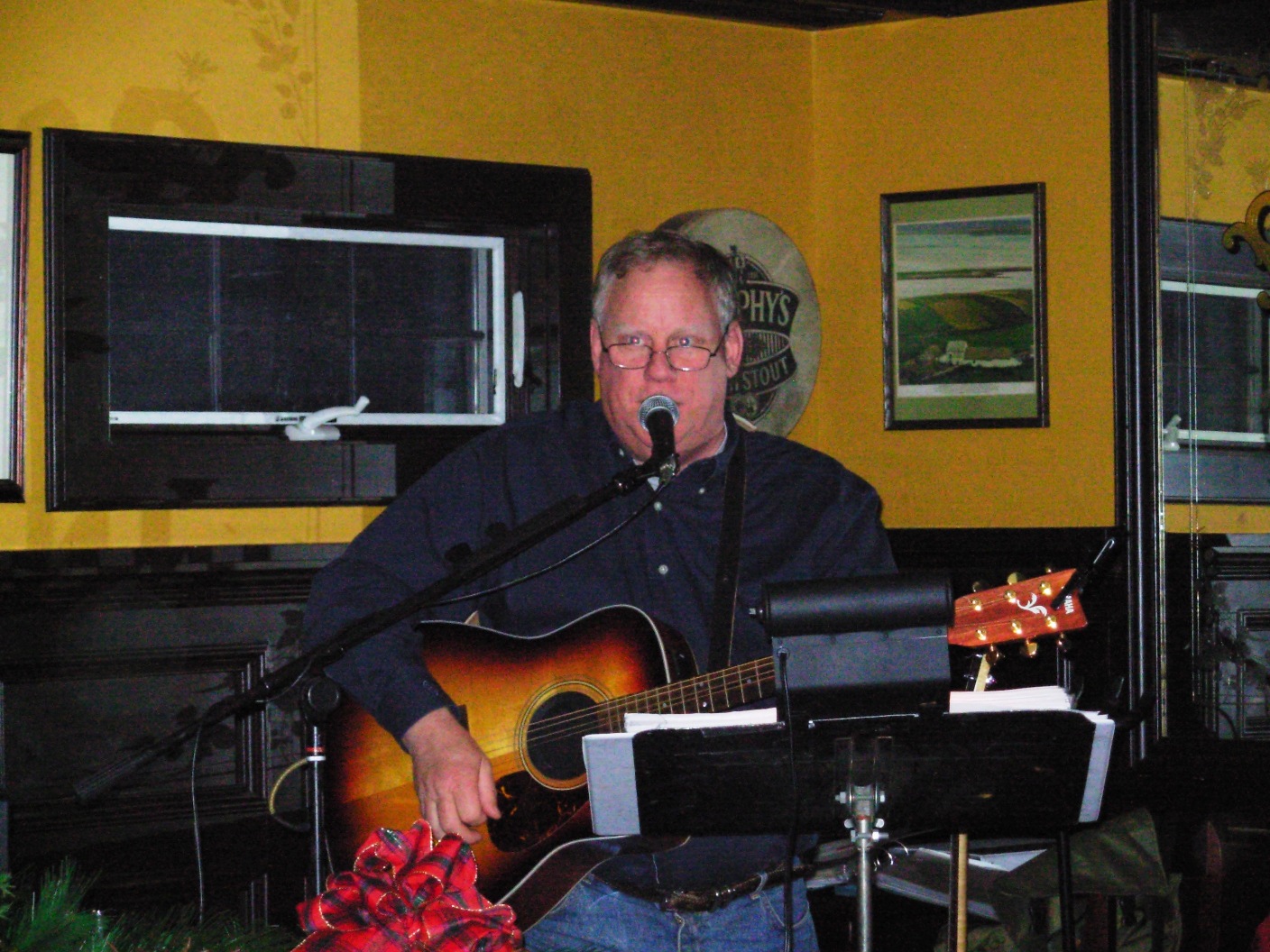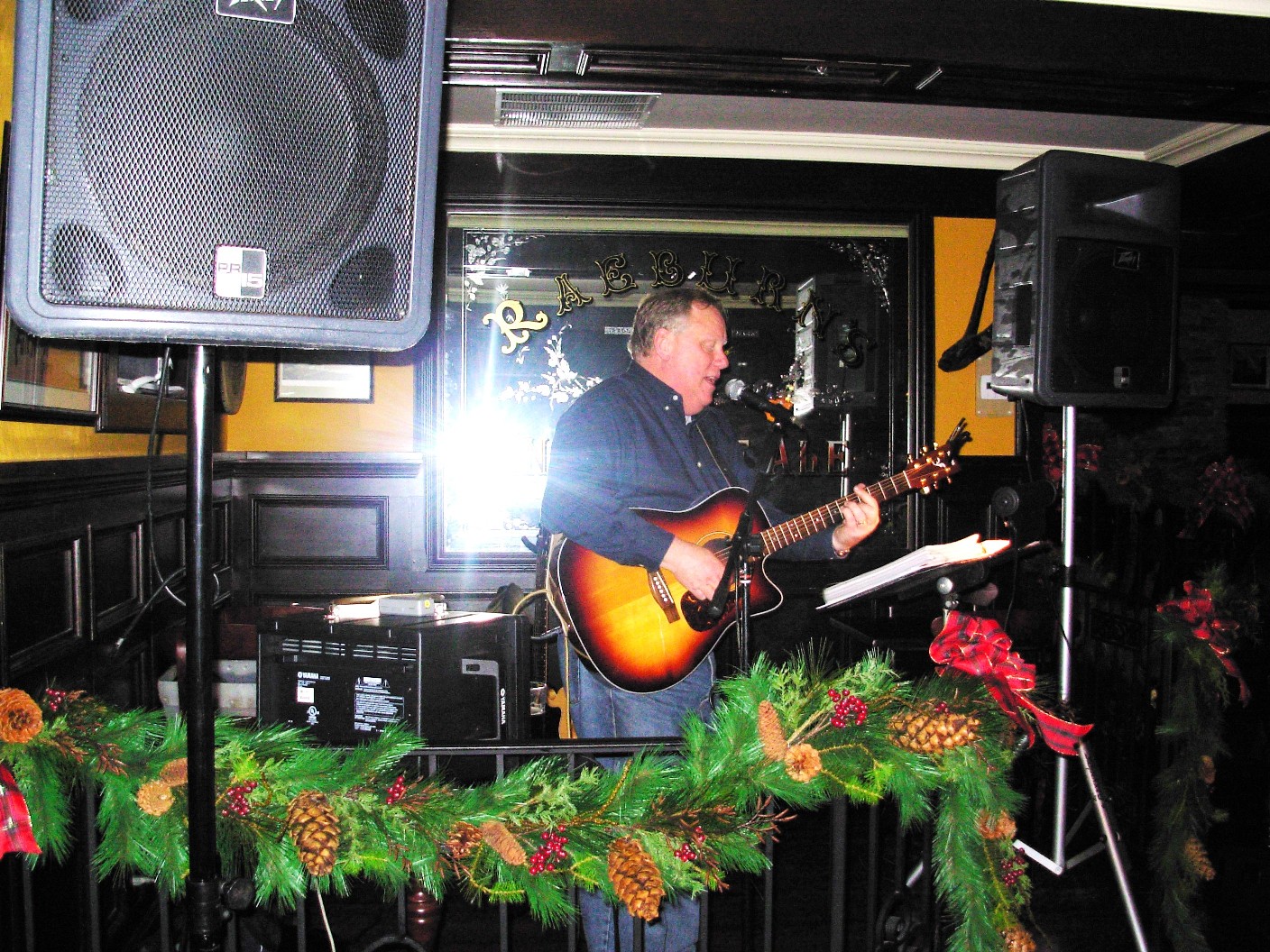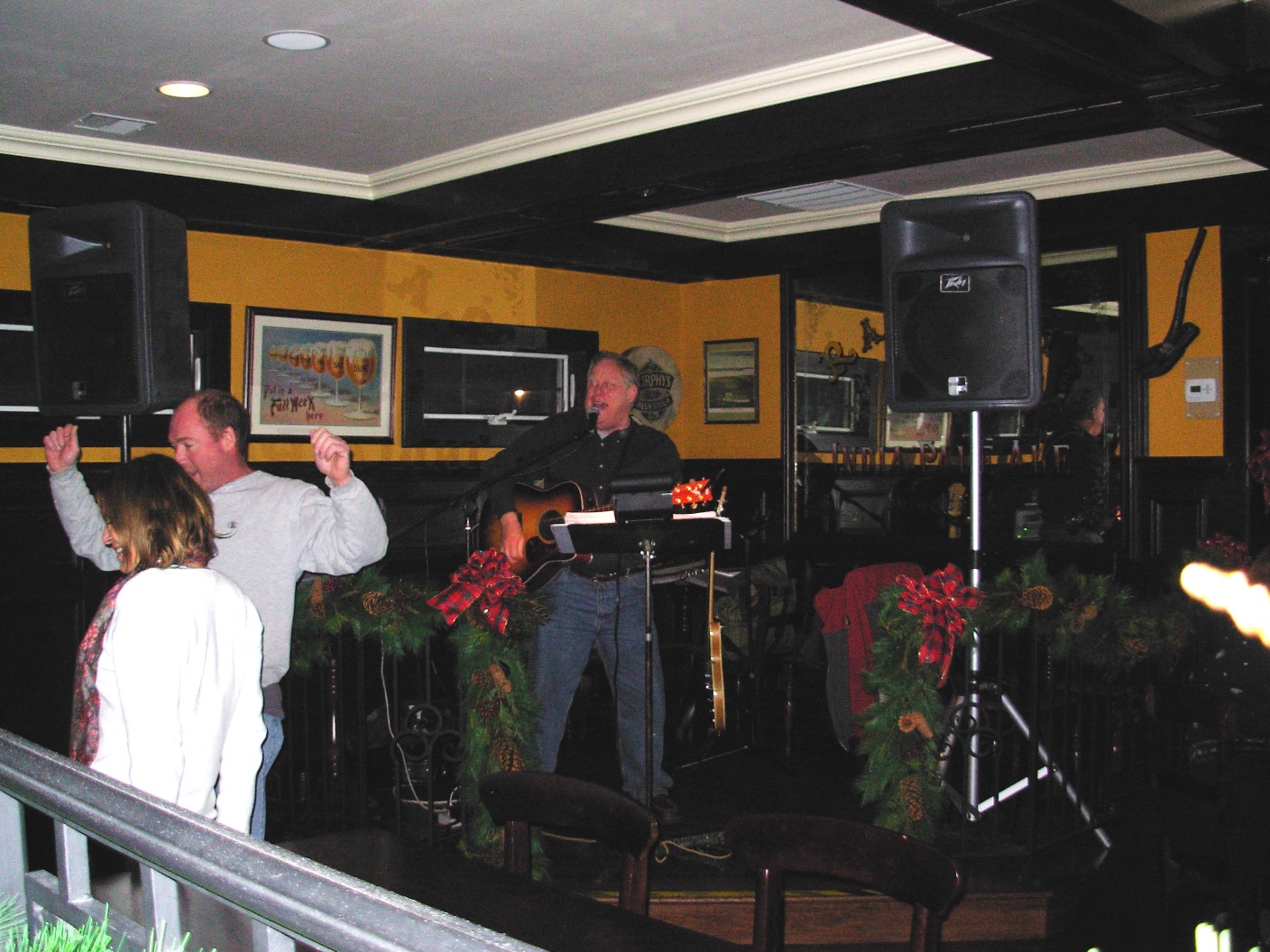 <![if !vml]>
<![endif]>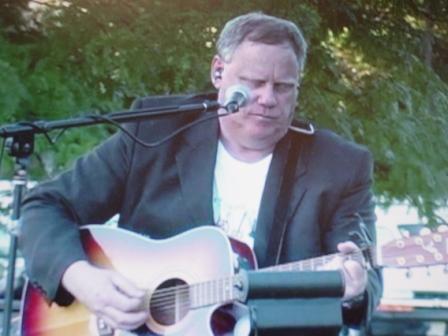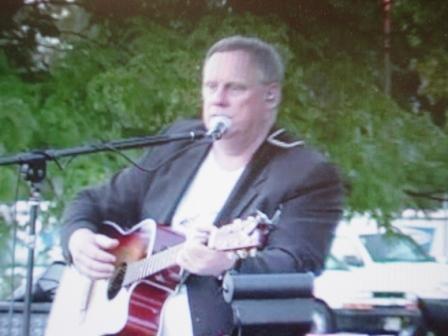 Manalapan Arts Council Summer Concert Series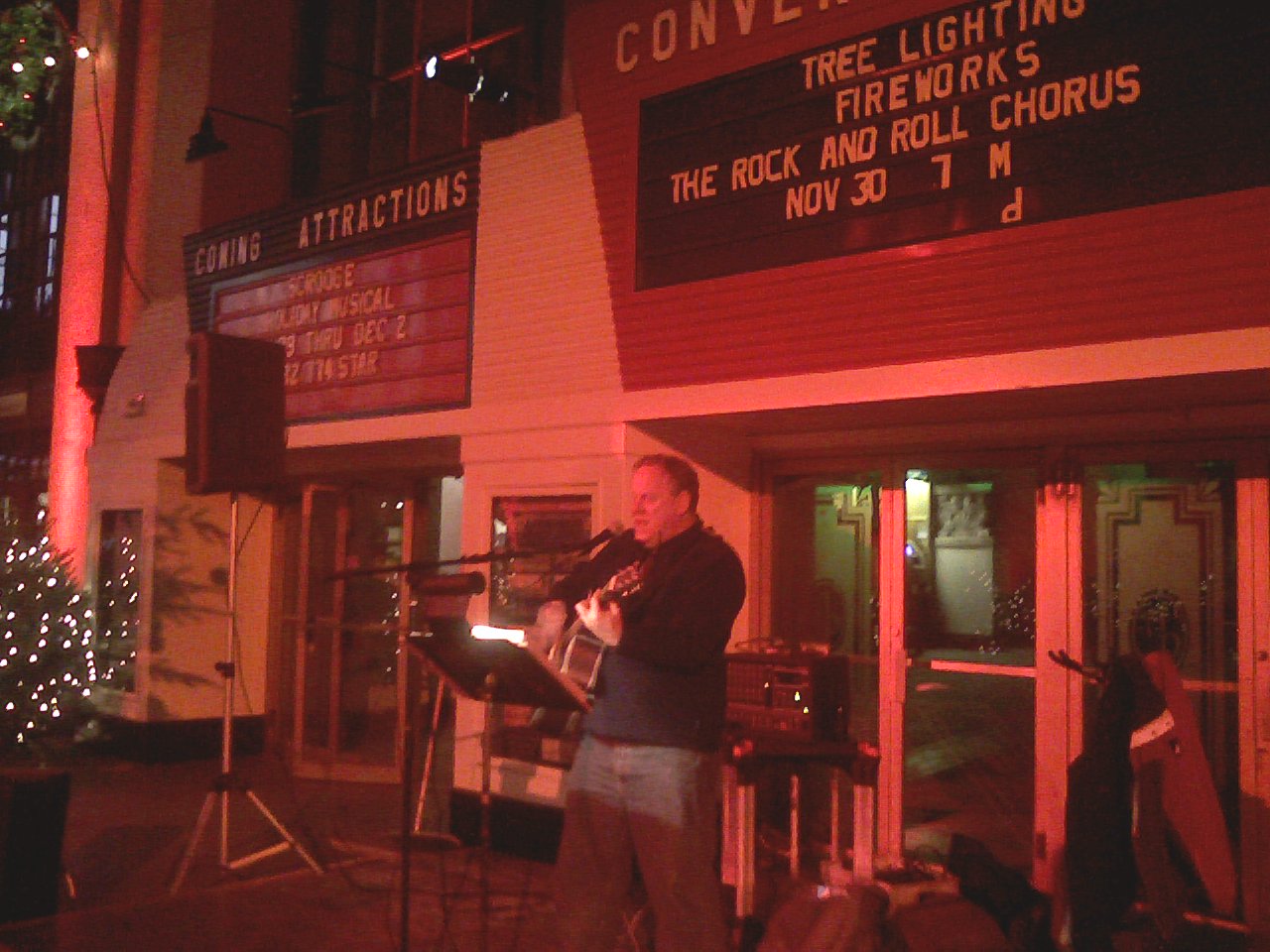 Asbury Park Convention Hall '07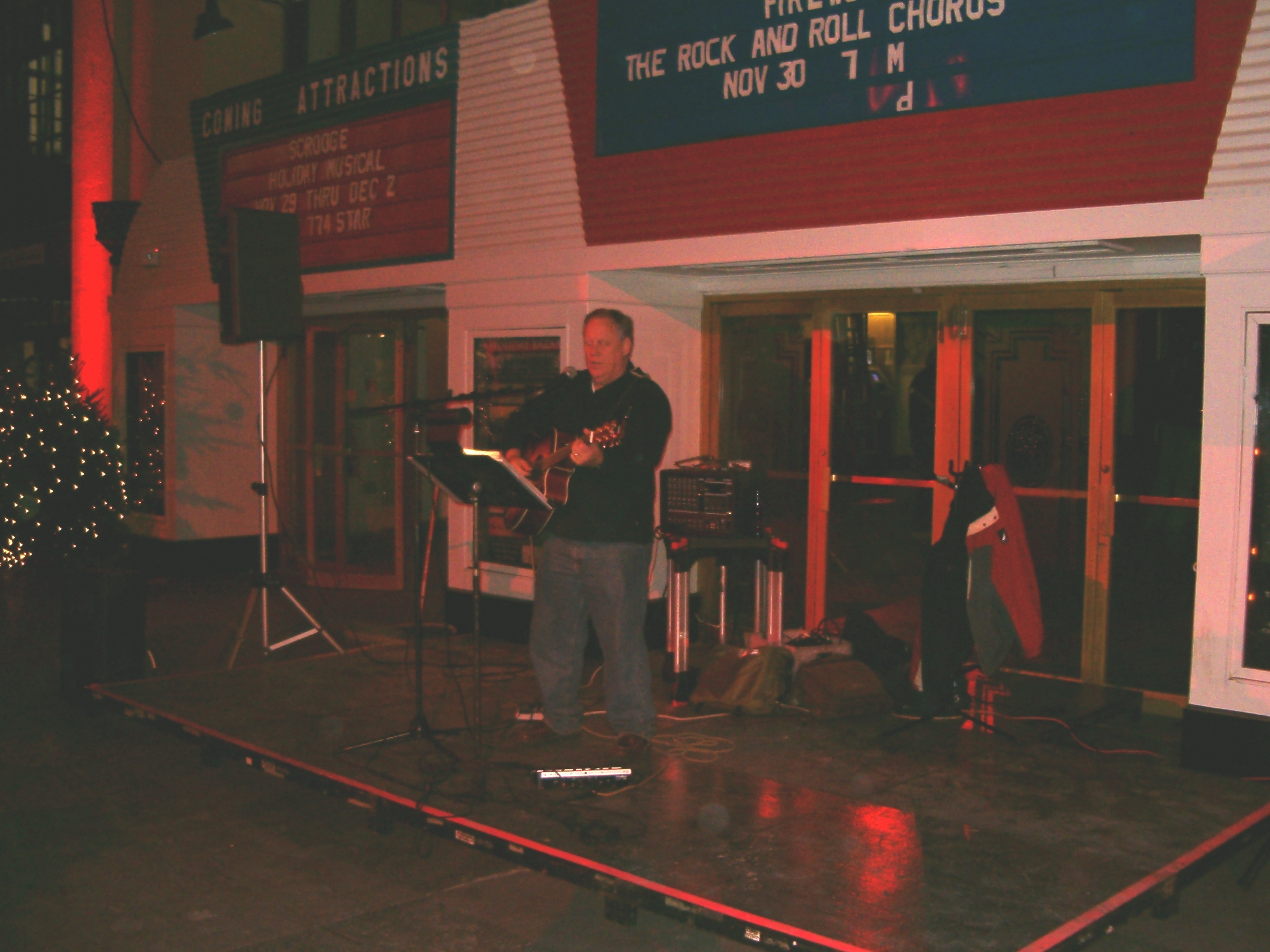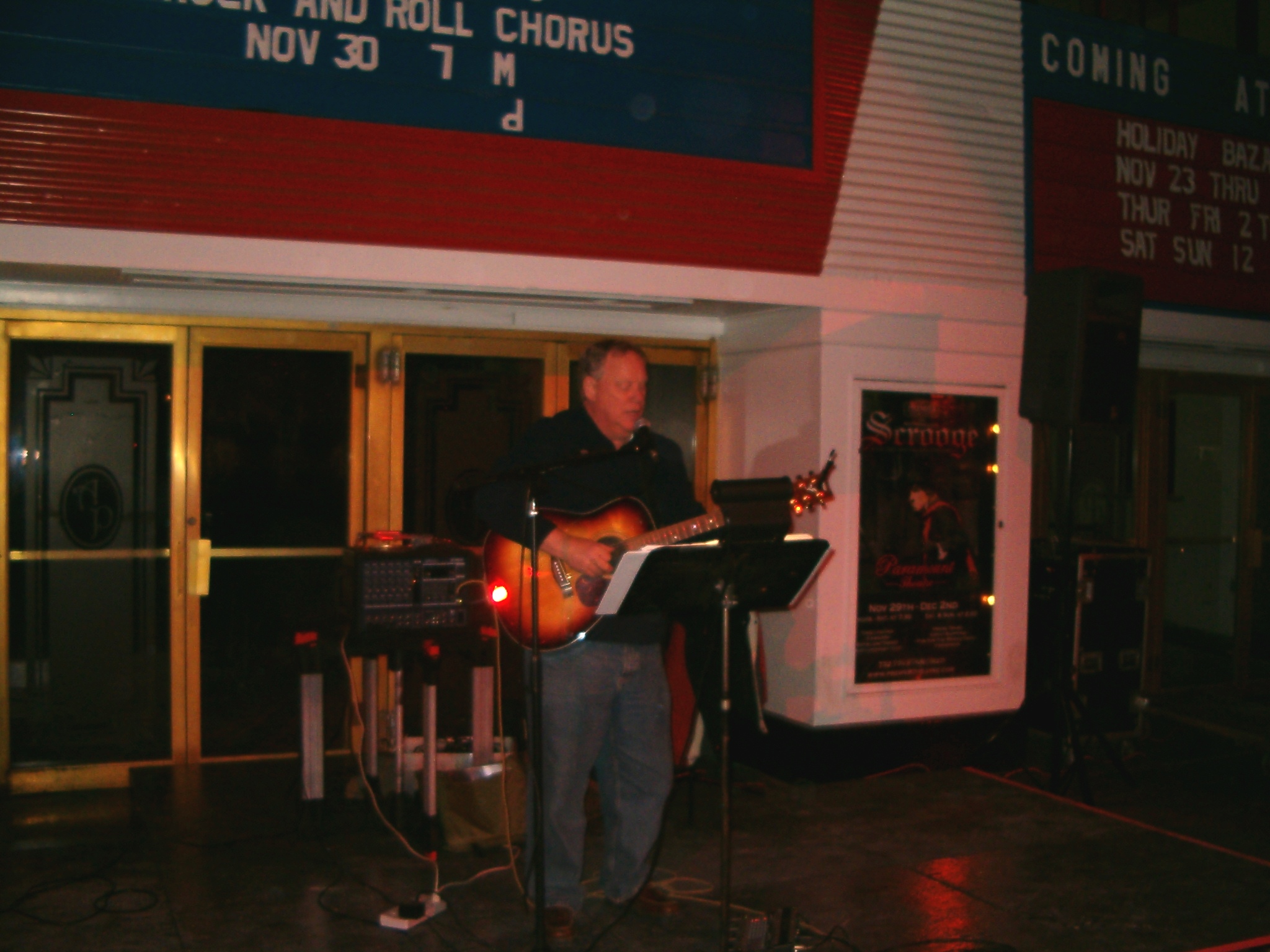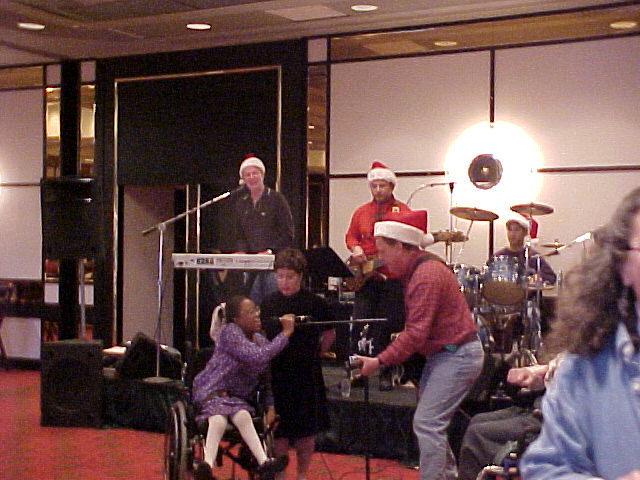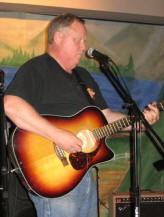 Kevin Quinn has been a musician since he first picked up a guitar in the early 1960s. He joined several friends and played in several early bands, Stonehenge and The Junk Band with Jerry Armstrong, Patti Scialfa,and Marti and Dave Frazzie. Venues then included Upstage, Sunshine Inn, Student Prince, Teendevou, Stone Pony, Clearwater Festival and many school dances. Later, the music took a back seat to his Law Enforcement career, where he spent the next 30 years. During that time Kevin Produced and Hosted the NJ LAW CableTV Show for 11 years and Computime Live for two years. He continued playing, mostly at benefits. He has shared the stage with many notables, including Glen Burtnick, Cats on a Smooth Surface, Joe Walsh, Jon Bon Jovi, Bruce Springsteen, Bobby Bandiera, Lance Larson and many more.
He also renewed his performances and continued his songwriting in earnest. He has been playing in many clubs and venues performing both cover tunes as well as his own catalog of original tunes. He is known as both a walking jukebox and one of the hardest working musicians around. .